---
The 2017 Ford Escape is The Perfect Choice
26

Sep 2017

We had a Ford Escape a few years ago but traded it in and went with another brand to see if we were missing something. We found out eventually that we weren't missing a thing by going to another brand and that's why we stopped by Sunset Ford of Sumner to check out what we've really been missing – a Ford.
The 2017 Ford Escape
We've pretty much owned Fords all our adult lives with the exception of that temporary aberration of buying another brand out of curiosity. We don't believe in "Once a Ford person, always a Ford person," either, but we do see some validity to the coincidence of it. Once you own a Ford you get accustomed to the comfort and the exquisite design and engineering that went into it so you naturally stick with a good thing. We just don't want people to think that we are stuck on owning a brand instead of what is really happening: we like the way Ford's are built and they make consistently high quality products.
Okay, now that we've got that out of the way…We've owned an Explorer, an F-150 pickup, a Ford Taurus and a Ford Escape and we wanted to see what the new Escape was like since that was the last Ford we owned. We liked what we saw. The new 2017 Ford Escape has some minor interior upgrades along with some exterior styling. There are new engines to choose from: the 2.0-liter that gives the Escape a added power boost, and the 1.5-liter four cylinder base engine.
We noticed some other nice features such as the Apple CarPlay and Android Auto Smartphone integration. The new safety features that come standard are: adaptive cruise control, lane departure prevention, forward collision alert and a drowsy driver warning system.
The Escape has quick acceleration capability and the transmission moves the vehicle quietly and confidently through just about any type of situation. The seats provide so much comfort that you may find yourself staying parked somewhere just listening to the radio for hours – so be careful. If you do sit in the car for a while remember that you can use the climate control in cold or hot weather and it works beautifully and efficiently. The Escape is everything we hoped it would be.
Recommended Posts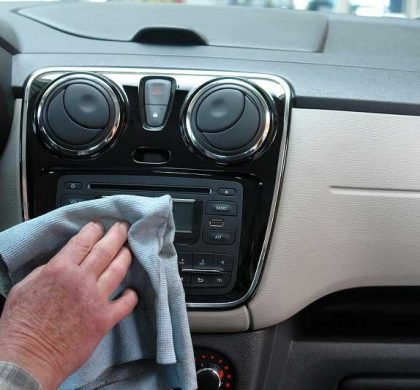 25 Jul 2018 - Cars