---
Why is The 2017 KIA Soul Such a Great Selling Car?
22

Sep 2017

Have you seen the commercial with the hamster escaping from the hospital and parachuting off the top of the ultra tall building into the sunroof of a car? It's a great commercial and although we have never met the hamster or his stunt double we have met the car and it is none other than the 2017 Kia Soul.
The 2017 KIA Soul
If you've seen the spot then you know just how sporty this little car really is. By the way, the hamsters inside the car were actually humans who were dressed up in hamster costumes. Kia is most likely working a smaller model of the Soul to accommodate tiny hamsters but they had to use a full size Kia for this commercial
As seen on TV, (hey we finally got to use that phrase!) the Kia Soul has everything needed for an escape from a hospital or anywhere else for that matter. (Once again, we are not suggesting that anyone should escape from anywhere and we are definitely NOT recommending that you use a Kia Soul should you decide to run away). Now, all that being said, we think you would be crazy to use anything else but a Kia Soul if you are looking for excellent performance, ease of handling, responsive acceleration and unobstructed views from anywhere in the car.
The Soul is one of Hyundai's best sellers for a lot of reasons, many of which I just mentioned. Economic fuel consumption is another and so is the six-speed manual or automatic transmission with a 1.6-liter, 130 hp engine or the 201 hp 1.6-liter turbocharged four cylinder or the 2.0-liter which pumps out 161 hp engine. All of these are fine engines that will give you enough power to catch a friend and his parachute and roll away from the scene quickly.
You can get a base model with standard equipment but if you spring for the Technology package you will get an 8.0-inch touchscreen (up from a 5.0-inch screen) with navigation, HID headlights, blind-spot monitoring, LED fog and tail lights, heated front seats, heated steering wheel and power folding exterior mirrors.
The Kia Soul is truly a remarkable little compact. It's comfort is only topped by its performance as you can see in the hamster commercial. Bring yourself and your hamsters down to see the new 2017 Kia Soul at Sunset Kia of Auburn for a test drive. Leave your parachute at home please.
Recommended Posts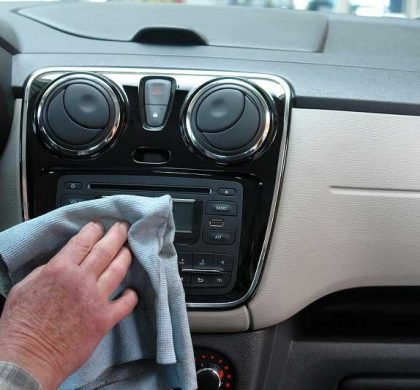 25 Jul 2018 - Cars