Installing modifications on 4×4 vehicles is a widely popular part of the off-roading hobby. Problem is that a lot of the "mods" available are expensive, sometimes thousands of dollars. With the help of Brown Chrysler of Long Island, NY, a full service Chrsyler, Dodge, Jeep, Ram dealer, we put together a list of 8 mods that are much more affordable.
1) Upgraded Engine Air Filter:
Engine air filters get dirty pretty fast when a vehicle is used off-road. Although factory filters do a pretty good job at stopping dust from getting sucked into the engine, aftermarket air filters often use superior oiled-filtration technology. Performance replacement filters drop right into the factory air box and are an easy upgrade. In fact, some of the filters may even give you a slight increase in horsepower because the engine can breath easier.
2) Grab Handles:
Having something to grab on to when traveling over bumpy terrain can improve the off-roading experience for passengers. They can also make entering and exiting the vehicle an easier task. There are many companies that make grab handles.  You can find these through your local dealer or on the web.
3) Off-Road Lights:
Off-Road lighting accomplishes a couple of things. First, they provide safety benefits because you can see further at night. Secondly they look great and increase the value of your vehicle.  The most economical off-road lights are Halogen, but LED lighting is becoming more affordable.  You can find off-road lights at your local dealer or on the web.
4) Shock Absorbers:
Shocks have a lifespan of just a few years on a vehicle that is used for off-roading. When you need a new set, it may be a good time to upgrade to an off-road ready pair. You will find many that are direct factory replacements and some designed for lifted vehicles.
5) Head Lights:
Adding new replacement headlights is easy and many can provide you with brighter lighting out front. There are a wide selection of options and most are available from your dealer or local parts store.
6) High Flow Muffler:
Swapping out the factory muffler with a high flow unit will yield performance gains for your off-road vehicle. In addition to adding horsepower, your vehicle will have a deeper exhaust tone too. If you are handy, you can perform the swap yourself but you may want to have a professional muffler shop do it.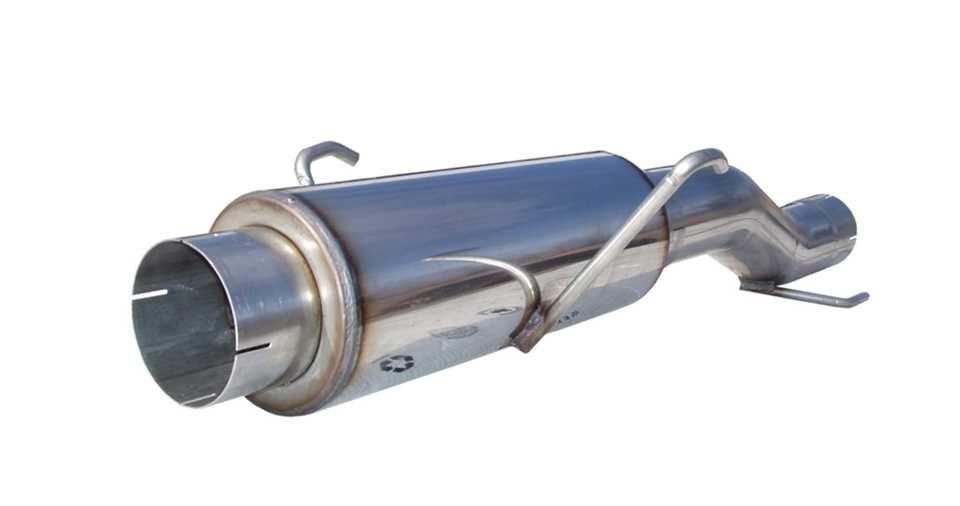 7) Mud Flaps:
If you are driving to work or participating in off-road adventures, mud flaps add safety and look good. Mud flaps help keep rain, rocks, mud and other debris from being kicked up by your wheels.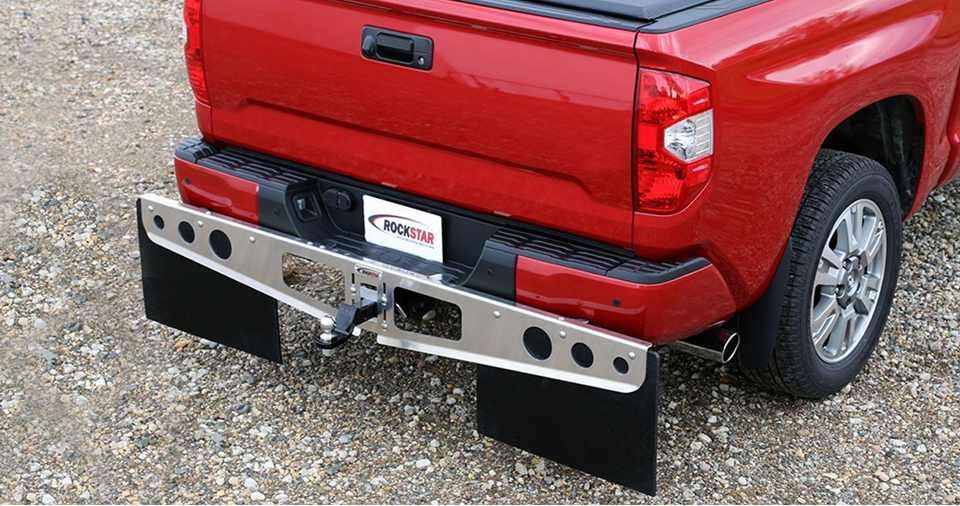 8) Fire Extinguisher:
For many off-roaders, heading off to faraway places is common and having a fire extinguisher with you could save a disaster. You can buy a small extinguisher (so it doesn't take up much room) and mount it somewhere prominent on your vehicle. Having a fire extinguisher in your rig will also help pass Safety Inspection should you ever join an organized 4×4 trail ride.
Featured image source: Pixabay