---
5 Exciting Benefits Of JPmiles Every Traveller Must Know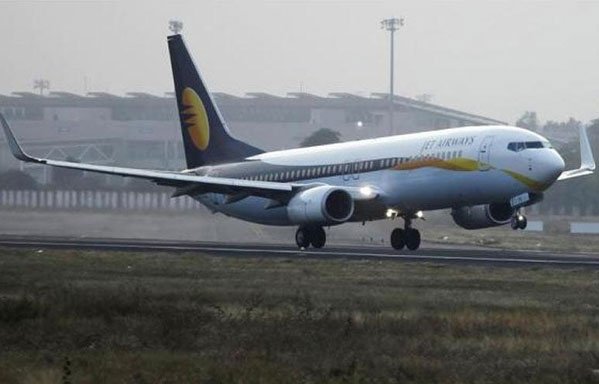 16

Dec 2015

If you travel mostly by air then using the air miles can considerably cover your expenses. With JetPrivilege, you also have the option to buy jpmiles online. All it costs is Rs. 1.25 per jpmile and the minimum purchase that you can make in a single transaction is 500 jpmiles.
What are Jpmiles?
JetPrivilege in collaboration with Jet Airways and Etihad Airways, offers its members jpmiles everytime the members travel using Jet Airways, Etihad or any other member flight. These air miles can be redeemed in the future as and when the user feels like.
How to become a member of JetPrivilege?
To become a member of the JetPrivilege program, you have to visit the JetPrivilege website and click on the link where it says enrol. The enrolment form will require you to submit your details such as address proof and credit card number that will be further verified by JetPrivilege. It is only then that you can buy jpmiles online and use them for the good.
Benefits that members of JetPrivilege have:
1. Guaranteed reservations: This is the time of holidays, and everybody knows how hard it is to get a confirmed reservation during these times. If you are a member of JetPrivilege, then you can be rest assured that you will get a confirmed reservation in Jet Airways and Etihad Airlines even if you book your ticket just 24 hours before the scheduled departure.
2. Select seat charges: If you are a JetPrivilege Platinum or a JetPrivilege Gold card holder then you do not need to pay extra money to choose your favourite seat on the flight. This is a member only policy and will not hold valid even if you are a JetPrivilege member but not platinum or a gold card holder.
3. Waiver of charges: If you are a JetPrivilege member and a Gold or Platinum card holder then you will have to pay no extra money to get your reservation cancelled. This toll waiver also applies on refund of the tickets and re-issue of the tickets. This waiver of charge benefit also applies to non-refundable tickets.
4. Use of lounge: The members of JetPrivilege, platinum card holders can also invite a travelling friend with them to the lounge provided the travelling friend too is using the same flight. For the traveling friend to enter the lounge, he does not need to be a member of JetPrivilege.
5. Claim: You can make a claim for Jpmiles on flights of past 180 days. If you have travelled using Jet Airways or Etihad Airlines in past 180 days, all you need to do is call the call center of JetPrivilege and register your query. You can also shoot an email to the JetPrivilege call centre to claim air miles.
JetPrivilege has over the years turned out to be a globally renowned loyalty and rewards management company and has helped various members reap the benefits or royalty points. You too can become one of those benefit-reaping members by enrolling in the JetPrivilege membership programme.
Recommended Posts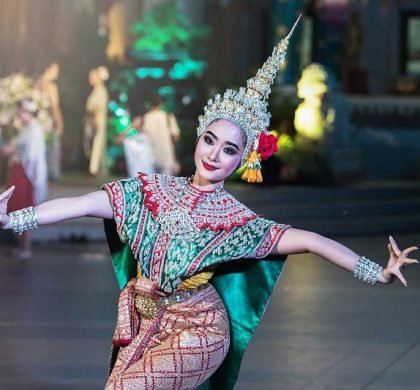 26 Jul 2018 - Travel