Top Blogging Tips for Students
Today's students may still be strapped for cash, but at least the internet has provided us with a whole new means of making money. Blogging has become popular around the world with travelers, moms and dads, gadget enthusiasts, chefs and bakers, fitness fanatics, and more and more diverse ranges of people. Blogging isn't just a fun way to express your views and opinions, share your stories or provide others with information on things that you're passionate about, many bloggers also use this hobby to make an extra income, for example from advertising or selling products on their blog. With that in mind, it's no wonder that many students are turning to blogging to earn themselves some cash. We've put together some top blogging tips about student life.
Share Information
Although it's great to share your own personal stories and experiences of student life with your blog's readers, the best way to get more views and attract more readers to your blog is to share information that your target demographic will find useful. Assuming that you're going to be aiming your blog at fellow students, you could write things such as top tips for studying for an online MBA, for example, or information for new students on making friends and finding clubs or societies to join. You could even relate your advice to your own experiences.
Post Regularly
Blogging might be a flexible way to earn an extra income, but when you're working to a student timeframe, regularly updating your blog can soon become a chore. This is a shame, however, as setting aside some time to work on your blog can actually do you good by giving you a break from concentrating on your college studies and demonstrating your time management skills to future employers, as running your own blog can look great on your resume.
Use Social Media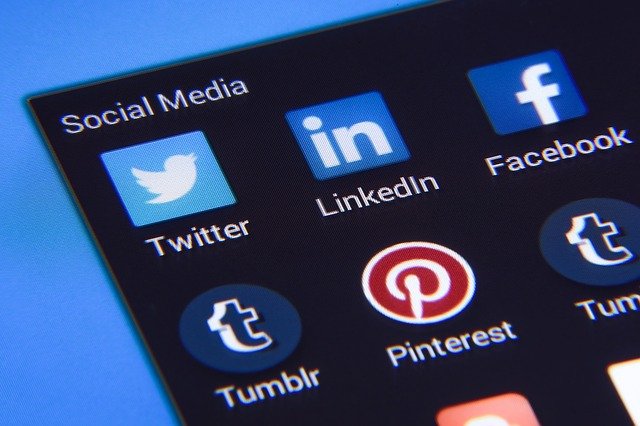 You probably use social media websites such as Facebook and Twitter to connect with family, friends, course mates and others, as you earn your MBA online from Northeastern University. As a student blogger, it's important to take your social media use to the next level by creating pages for your blog and sharing your most interesting content for your social media followers to see. Not only will this give your SEO a boost, it can be a great way to get more readers by asking your followers to share.
Welcome Feedback
Blogging is becoming more and more popular as a way of earning money, so it's no surprise that being a blogger is an increasingly competitive role. However, as you blog, it's always important to welcome constructive feedback, either from other bloggers or your readers. And, don't forget to socialize with other bloggers, as forming good relationships with them is essential for good link building and can even lead to better opportunities.
As a student, blogging could be the perfect way for you to make a living. However, juggling a blog and student life isn't always easy, so make sure that you follow these top tips for success.