---
8 Credit Card Tricks You Need to Know Before You Shop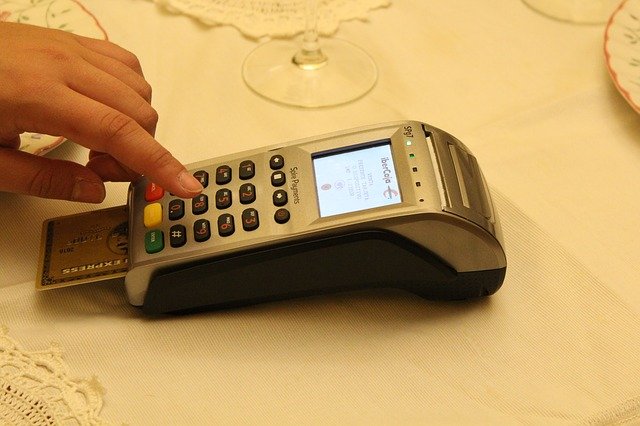 12

Dec 2016
Credit Card Tricks for Shopping
With the holiday season upon us, the time has come to gather our available funds and venture forth to find the gifts that we need for our family and friends. It's a great time to use some credit card tricks, especially if you plan on wracking up the rewards points. Remember that not every shopping experience or store policy is created equal, and you deserve to spend your money as efficiently as possible. Let's look at some of the top tips for shopping with credit cards.
Nix the store warranty.
With very few exceptions, you will be better off with the manufacturer warranty as well as the one that is probably offered by your credit card.
Look for Signup Bonuses!
If you are up for a new card, you might be able to partake in the signup bonuses or limited time offers that your credit card company is offering! This is a great way to earn cash back, reward points, or even travel miles.
Pick the right card for the purchase. Matching your credit cards to your purchases is a good way to maximize the benefits you stand to receive.
Protect your money. Paying with plastic is generally much safer than paying with your cash.
Save time! Does your credit card offer a concierge service? If so, why not ask them to help you find the best deals!
Make use of credit card portals. The deals they offer tend to be discounted in order to catch your attention.
Make sure you can pay the monthly minimums. Credit cards are great building credit, but only if you can pay them on time.
Make sure the technology is up to date. Check the business credit card machine for smart swipe credit card processing before you send your card data through.
Are you looking for a merchant account solution to help you take advantage of the holiday rush? Take a look at Merchant Account Solutions!
Recommended Posts
28 Mar 2018 - Finance