---
Advice for Women Considering a Career in Criminal Justice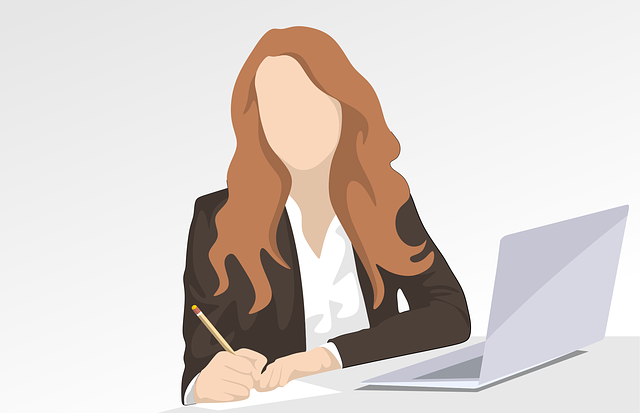 13

Dec 2016
Criminal Justice Career for Women
There are all kinds of fields of work that are traditionally male-dominated and they can be hard and even intimidating for women to break into. If you are currently working towards your masters in criminal justice career, then you are about to enter in such an industry where being a woman can make things a little harder.
You Don't Have to Be a Man
Women often think that in order to be respected in the criminal justice field they need to act like a man. It's important to understand that this isn't the case. You can embrace being a woman, and be a strong person in the field at the same time. In fact, it will be a much easier process on you to just embrace who you are and go with it, rather than trying to be something you aren't. If you show you respect yourself, others will have to follow suit.
Build a Tough Skin
Now with that said, this is also a field you will need to build a tough skin. You will be faced with situations you've never been in before, you will go through all kinds of emotions if you are working crime scenes, and you will be dealing with criminals sometimes on a daily basis. It's important to build up yourself as tough skin lawyer. That's not to say you should ignore your emotions, and not deals with them; it will just have to be at home when you're not on the job.
Learn a Second Language
Another great tip is to learn a second language, ideally Spanish since it is the second most common language in the country. Learning a second language will help to give you and edge when you speak to witnesses and suspects. You may want to enroll in a course that you can do at the same time as your criminal justice master's program online, or perhaps you want to pick up software or audio tapes to learn at home.
Ask Yourself Tough Questions
Before you start a career in the criminal justice field it's important you are honest with yourself. There are positions where you will be faced with heinous crime scenes, blood, and even dead bodies. Can you handle this? Can you handle violent situations and stay calm; are you able to deal with people who are emotional? These are all things you need to ask yourself so that you can help to figure out what job is best for you in the field.
Some people just aren't suited to be in the field, and that's okay because there are plenty of other jobs in the criminal justice field.
A Chance to Get to Know Yourself Better
As you work your way through your master's degree look at it as a chance to get to know yourself better so that you can then pick the right career that suits your own individual talents. Being a woman shouldn't hinder you in any way, instead embrace and be confident in your skills and what you can bring to the table.
Recommended Posts
17 May 2017 - Startups