Becoming a criminologist offers many rewards in terms of an excellent salary and many career opportunities. While it's one of the toughest industries to crack, it's still one of the few jobs that offer employees the chance to work on something different every day.
Daily Tasks of Criminologist
If you're thinking of a career in criminology, have a look at some of the daily tasks you'll have to undertake.
Analyze Various Patterns
Criminology is also about coming up with the right answers to solve cases, and to get an answer you'll have to ask the right question. Many of the questions will often come from patterns. For example, if you're working on a serial killer case, you'll need to analyze past cases to see what patterns come to light – and those patterns will hopefully help in preventing the serial killer from striking again.
Review Criminal Acts
Daily criminal acts will need to be analyzed so you can help other colleagues come up with answers. You'll review a variety of information and evidence to help you solve cases. Without your review of a criminal act, your colleagues won't be able to use their expertise to solve a case, so it's important your review is detailed and well thought of.
Visit Crime Scenes for More Information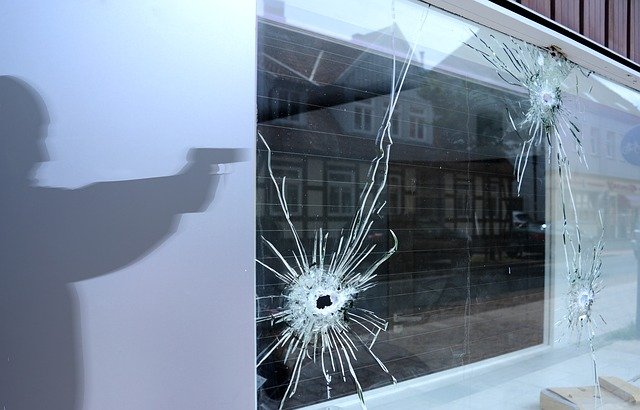 Whether it's a murder, burglary, or another crime, you'll often visit the scene of the crime to review the act so you can get more information when it comes to writing reports. You will help with the discovery of new evidence and you will also help to determine what's happened – which will help investigators know what/who they are looking for to solve the case.
Writing Reports
Writing reports may well be one of the most boring tasks that must be undertaken as a criminologist, but it's also the most important. Without detailed reports of a crime scene, investigators and other colleagues won't be able to solve a case. All the details you reviewed at the crime scene will need to go in the report so other colleagues have the information they need to work from.
Help to Solve Various Cases
The job of a criminologist will depend on the sector they work in. Many criminologists work in homicide whereas others work in the lab or office. As a criminologist, it's your job to help solve cases by studying criminal acts to come up with answers. Asking questions is a big part of the job so you'll need to have decent people skills and the knack for spotting intricate details missed by others.
To get into the world of criminology, you'll need to gain an online CJ degree via a masters in criminal justice online program or equivalent. Once you've achieved the right qualifications and you have got work experience of working in law enforcement under your belt, you'll be able to take your skills to the next level by landing a career in criminology that offers a competitive salary, exciting job opportunities, and other benefits.
Media Source: Pixabay