---
4 Essential Details That Can Make or Break Your Townhall Meeting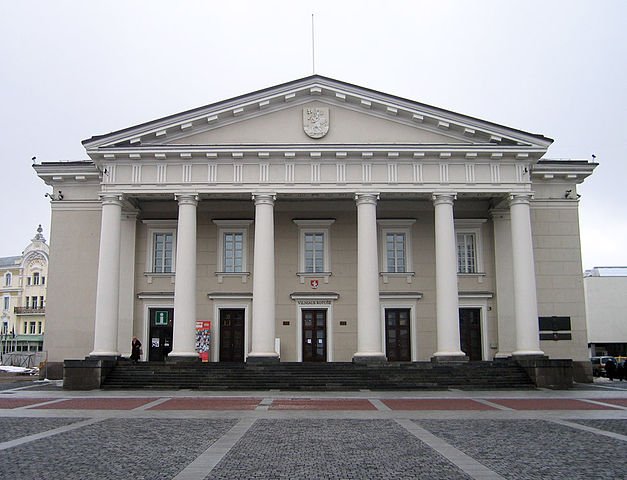 10

Jan 2017
Essential Details for Townhall Meeting
Townhall meetings can be a huge boon for companies that are spread far and wide, or simply have a large staff. However, you need to make sure that you're running them the right way, or much time and energy can be wasted. Although these days, broadcasting townhall meetings to a large audience that spans many departments across a company is easy, you still need to consider the techniques carefully that will deliver the information in a meaningful way to the intended audience. Here are four essential details that can make or break your townhall meeting.
1. Get Assistance from the Experts
If you're going to use video conferencing to host your townhall event, you'll want to seek support from the experts. Using BlueJeans large townhall events, the staff of the company is available during events to help troubleshoot or deal with other issues that might arise. One nice perk about using a video conferencing provider is that you always have tech support a phone call or chat window away. There are also a lot of features that come with a provider like this, so you'll also want assistance learning the bells and whistles for video conferencing and how to use it to your advantage during a townhall meeting. Given that you'll be dealing with a massive group of people during your event, having the tech expertise available of the video conferencing provider is extremely helpful in case you encounter a snag. Don't skimp on the video conferencing provider, and make sure you're dealing with experts and not amateurs.
2. Understand What Participants Want
LinkedIn recommends that, in order for a participant to make the most out of a company townhall meeting, going in prepared with two to three questions is a way to stand out. In general, this type of advice is common within the business world, where professionals are always keen to prove themselves and get ahead of the crowd. If you're going to use video to host a townhall meeting, then you need to have the question and answer capability enabled. Subjecting employees to a meeting where they can't engage or interact is not only pointless but can also be frustrating to participants. While at times a mass event via video might occur for a single, specific purpose, where interaction isn't on the agenda, overall townhall meetings tend to relate to company culture. You want to set the right tone by ensuring that the video system you're using is capable of facilitating a back and forth between presenter and participants.
3. Make Your Message Resonate on a Mass Scale
Strategy execution companies that help businesses streamline and refine communication and employee engagement, advise that townhall meetings must resonate widely across departments and multiple sites. One of the main reasons that townhall meetings are effective is that they can be held on a large scale, but that also means you have to tailor your message carefully so that it's engaging and valuable to all of your viewers. If you catch yourself focusing in on only one particular issue or addressing company events that only impact select departments, then you may need to reevaluate what's being said in the townhall meeting.
4. Vary the Content of Your Story Arc
Every townhall meeting should have a flow and a story to tell. This is what keeps the audience's attention engaged, and also ensures that your message is conveyed properly to all of your staff. However, a good way to foster an environment of concentration is to diversify your media. If possible, avoid simply standing with a mic, talking for hours without any interlude. Human beings react well to different types of stimuli, whether it's auditory or visual. That means that changing up your presentation by integrating different types of media clips, such as video, or even shared screen examples if you need to perform a demonstration, can hugely contribute to a successful transmission of information. Today's video conferencing system is designed for content and media sharing, so it's also very simple and accessible.
The biggest challenge with townhall meetings is making sure your content appeals to everyone and holds value to every participant, but also to deliver it in such a way that will maintain attention. In other words, it all comes to down to showmanship in a way. You need to know how to frame and present information to your employees, in addition to knowing just the facts. The beauty of holding a townhall event via video also gives the entire meeting a different spirit than if you crowded all of your employees into a stuffy room. Not only does it allow remote workers to tune in as well, or people from various geographical locations, but it also provides an experience that's much more personable. It's important to let your staff feeling personally connected to the people in charge, and video conferencing is the perfect solution for massive townhall meetings with the personal touch.
Recommended Posts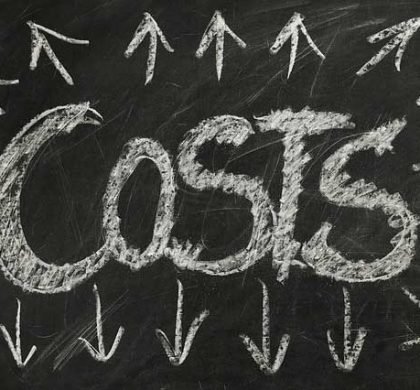 31 May 2018 - Investing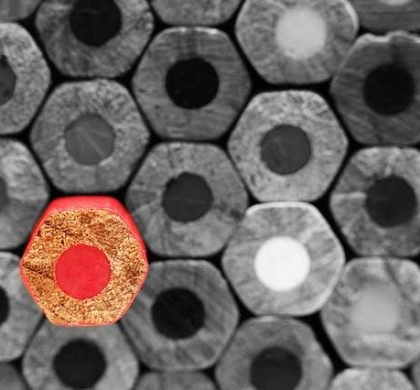 21 May 2018 - Employment