Buying a house to flip can be a great way to a large amount of money in a short amount of time. It generally means buying a house for a low price, adding value to it, and then selling it for more than the total amount of money spent. A 20-percent profit is generally seen as a good amount when it comes to flipping a house. From little changes to more expensive upgrades, the question is which repairs and additions to the house will make the most profit.
Freshen the House Up
First impressions really matter when selling a house, and painting the interior doesn't have to be an expensive project. You can buy paint in bulk and complete this project yourself — no need to call in the professionals.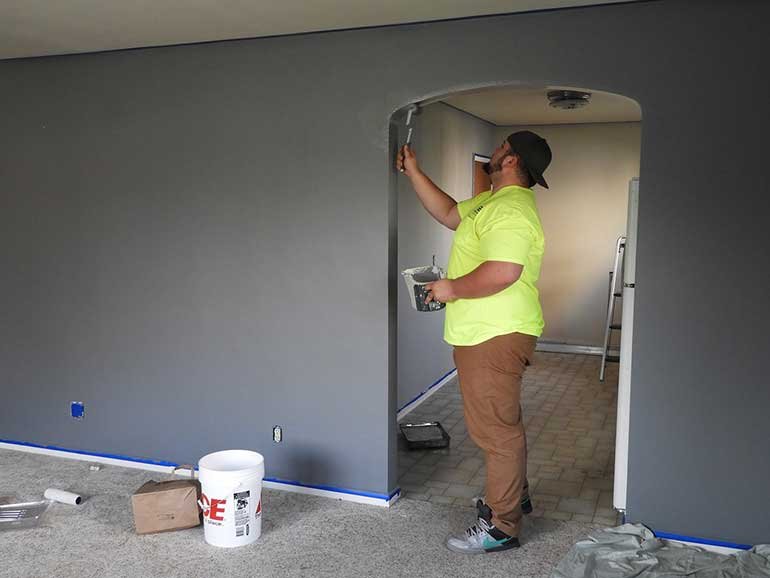 Don't impose your personal styles. Focusing on neutral colors will appeal to the largest amount of buyers. Along with painting the walls, adding new flooring would really help with first impressions. This can involve stripping back natural flooring or adding a new carpet. Be clear about what flooring actually needs replacing. So money doesn't waste.
HVAC Installation
Depending on the climate of the location you are buying in, HVAC (heating, ventilation, and air conditioning) systems might be a requirement for most buyers. In warmer climates, air conditioning is standard in most modern houses. Buyers are eager to put their touches on a house and do not want the hassle of fitting an air conditioning unit into their newly bought home. In cooler climates, buyers want an efficient way to heat their homes.
Ensure that your chosen HVAC system is the correct size for space prior to installation by using a reputable company. Although you may not recoup the expenditure for an HVAC system when selling, you might find that you have little interest from buyers if you skip out on an HVAC installation.
Kitchen and Bathrooms Remodels
Kitchens and bathrooms are two rooms that, when renovated nicely. It can add a large amount of money to your sale. Not only do they pay for themselves at the selling price, but they are also the items that make many buyers fall in love with their new home.
Depending on the current state of the kitchen, the whole area might not need replacing. A few repairs, a touch of paint, and some refinishing can bring an old kitchen back to life. If a beautiful finish has been achieved. Then this will save you a huge amount of expenditure.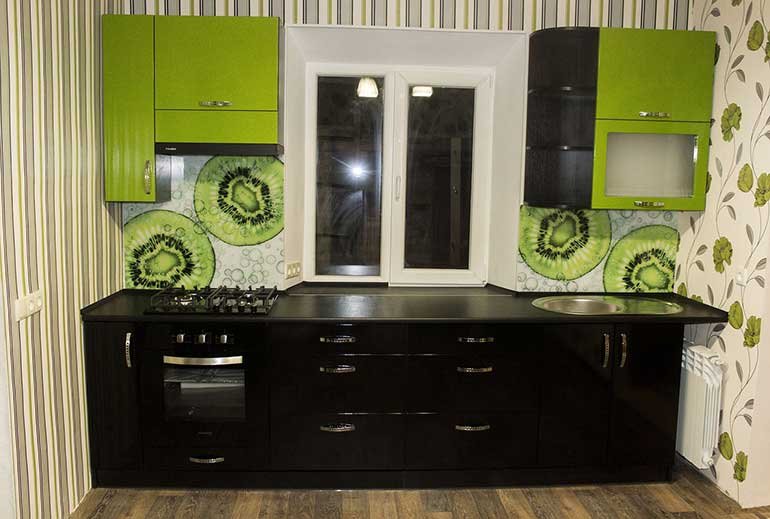 Bathrooms can easily be touched up, but more often than not, tiling skills are required. If this is something you are not confident in, then having it installed by a professional is advised. A good tile job can make a whole lot of difference when improving a bathroom. With both the bathroom and the kitchen, it is important that you seek professional help when required. However, to ensure these rooms are safe for the new buyers. Because they both use electricity and water, these rooms can become a death trap if remodels are not handled properly.
Conclusion
Flipping a house can cost money, but the potential to make money is high. Make sure you do only the necessary things — Flipping a house makes it more appealing to buyers and upgrades that will immediately add value to the home.