---
Fun and Exciting Things to do in San Diego
20

Apr 2017
Exciting Things in San Diego
While it may not be as hip as San Francisco, or as glamorous as Los Angeles or Hollywood, San Diego is not to be forgotten as one of the monoliths of tourism in California. From amazing Mexican food, historical depth, stellar nightlife, killer beaches, and more, here are some of the top places that put San Diego on the California tourism map.
Before You Begin
Before diving into the great places to visit, let's talk about how you can save money on the trip. If you travel to San Diego in the off-season, you're likely to save a lot of money on everything but the cost of food. At the right time of year, you can even get great discounts on trinkets to take home. It's also less crowded. The off-season is the perfect time to visit. San Diego also has Welk timeshare locations that can save you the money and headache of staying in a hotel for a week or more.
You can read more tips on how to save money, but let's not take too much time on that.
San Diego Zoo & Safari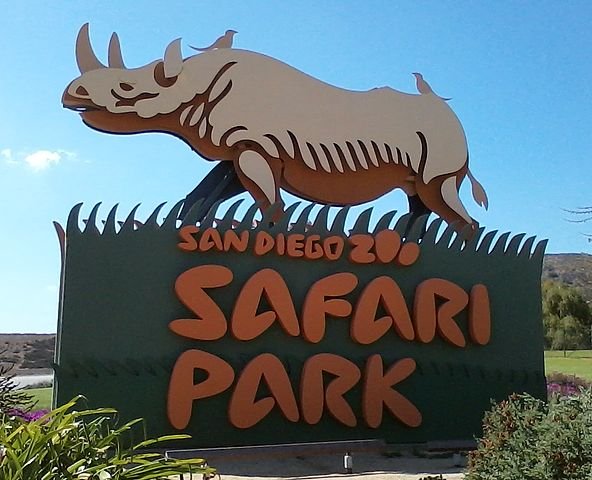 Media Courtesy Wikimedia Common
San Diego Zoo isn't your ordinary zoo. It's one of the largest in the country and features the largest collections of rare and endangered animals in the world. If you don't have the energy to walk the whole zoo, there are also 35-minutes guided bus tours that take you through all the highlights of the park. Ride the Skyfari aerial tram to get an overview of the entire area, as well as unique perspective. Take in the animal shows or 4-D movie experience that teaches all about wildlife. You could spend days in this zoo, but that's not all…
Did we mention the safari? Just 32 miles from the zoo is the San Diego Safari experience. See some of Africa's beloved animals roaming free, including lions, elephants, cheetahs, giraffes, and more. Don't forget the gorillas, zebras, and meerkats. Not all the safari's are the same either. You can choose from a caravan or zip line tour.
Balboa Park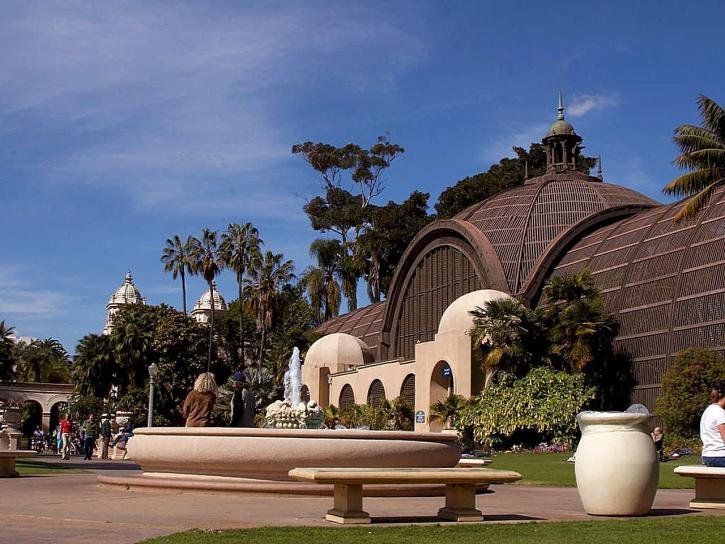 Image via pixnio
For a more relaxed, laid-back day, visit Balboa Park in downtown San Diego. Nestled on 1,200-acres of land, this park is a cultural hot spot in the city. Take in the stunning Spanish-Renaissance architecture on the grounds. The Botanical Building is one of the most famously visited and photographed features of the park. It boasts the largest lath structures in the entire world. Inside, you can view more than 2,100 different plants. If the Botanical Building isn't for you, there's also a rose garden, cactus garden, Japanese garden, and palm tree canyon.
But Balboa Park is about more than just gardens. There are a number of attractions, and many are free. Visit museums, or take in a show at one of the many theaters. Balboa Park is a great place to destress.
Gaslamp Quarter
Image via Flickr
If you're into the nightlife, Gaslamp Quarter is ideal. There are bars, restaurants, and plenty of shopping along this 16-block Victorian-style thoroughfare. The nightlife in Gaslamp Quarter can get busy and loud, so if you don't enjoy such things, it's best to avoid this part of the city at night. For the avid shopper, it's the ideal stretch of road. Horton Plaza is an expansive outdoor shopping plaza with such a variety of stores there's no point in listing them.
All year, Gaslamp Quarter plays host to some of the biggest events in the city. There's a Mardi Gras Parade, a Rock and Roll Marathon, and the biggest event of them all… San Diego Comic-Con.
There are so many reasons to visit San Diego, we just don't have time to list them all, but honorable mention should also go out to Sea World, possibly one of the largest attractions of them all.
Recommended Posts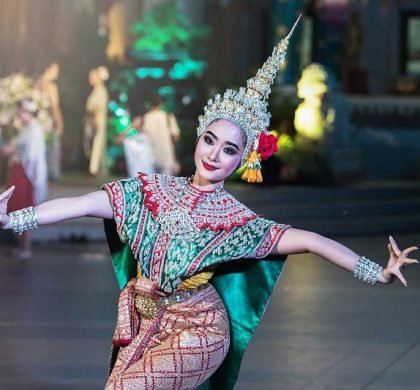 26 Jul 2018 - Travel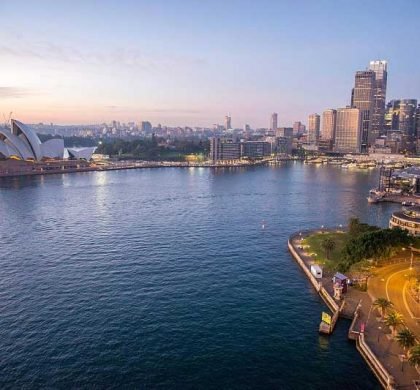 12 Jul 2018 - Travel