---
4 Fun and Productive Ways to Spend a Week Off Work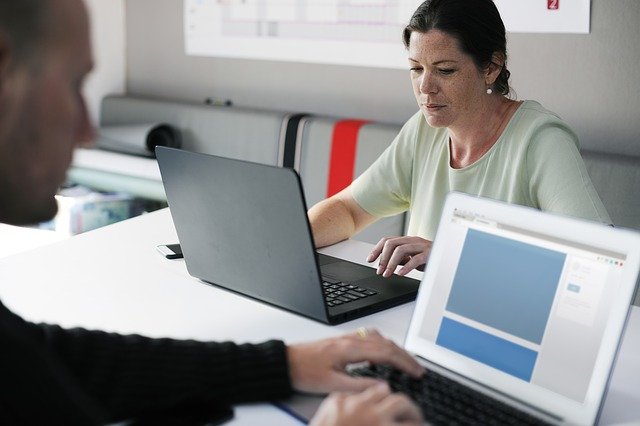 02

Aug 2017

You've spent most of the year working your tail off, busting your butt with long hours and little rest. The end of the year is rapidly approaching, and you decide you need to actually use your vacation time this year.

With a whole week off of work, the possibilities are endless.
Fun and Productive Ways
Many work-aholics struggle to relax with an entire week away from their usual routine. That's why it's important to find activities that mix fun with a little bit of productivity.
Below are 4 productive ways you can enjoy a week off work while still feeling productive.
1. Hit the Great Outdoors
There's no better way to enjoy time off than exploring the great outdoors.
Make a list of several national parks and other places you've always wanted to visit but just haven't had the time. Then, map out a way to hit as many of them as possible on an extended road trip.
Renting an RV is an affordable, exciting way to explore the country like never before. Just take a look at these RV Instagram travelers and how much fun they have.
If checking off things from your bucket list doesn't seem productive enough, you can always bring your laptop and work on some side projects in your downtime.
2. Enjoy a "Stay-cation"
Sometimes the best vacations are ones you can enjoy in the comfort of your own home. Just because you're not going anywhere doesn't mean it can't be exciting.
Perhaps there are some personal projects or upgrades to your home you've always wanted to do but just haven't gotten around to them.
No better time than now.
A full week off work at home might seem like a long time, but once you get working on things it's amazing how fast time flies.
3. Go on a Spiritual Retreat
In Dan Harris' book, 10% Happier, he describes a 10-day mindfulness retreat he embarked on in order to relax and hopefully find some peace.
You don't need to be that extreme to find yourself some inner tranquility, but something along those lines might be perfect.
There are lots of spiritual and yoga-based retreats across the US that offer a vacation experience like no other. You can expect lots of focus, little stress, and no waiting in long lines at theme parks to meet your kid's favorite cartoon character.
4. Check out That Seminar You've Always Wanted to Go to
Last but not least, you could choose to embrace your inner nerd at a convention or seminar that you've always wanted to attend.
Maybe you're into blogging and want to meet some like-mind people at a blogging convention. Go online, do some Googling, and check it out.
Or perhaps you're super into weight-lifting, and one of your idols is putting on a seminar just a few states away.
A week off from work is the perfect time to embrace the things you enjoy, and seminars are almost always a productive way to spend them.
Closing Thoughts
There are lots of ways to spend your vacation, but it can be tough deciding when you're usually so busy with work. Use the ideas above to help kick-start your vacation planning and have an amazingly productive time.
Recommended Posts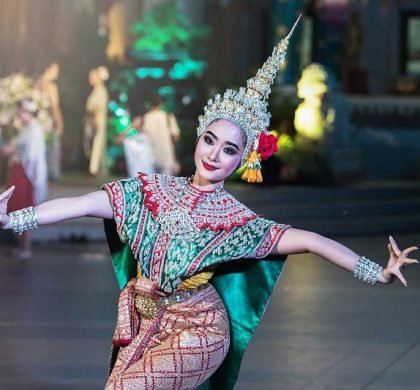 26 Jul 2018 - Travel