The Geneva Motor Show was home to some crazy new cars, a Rimac with nearly 2000BHP, a hybrid V12 track car from Aston Martin and yet there were cars that outshone these with ease.
Mansory Bugatti Veyron Vivere
Mansory loves the Geneva Motor Show and it wouldn't be the same without them. Their stand is a shrine to gaudiness. If you're looking for a carbon fiber and gold ostrich skin office chair they've got you covered, want a modified gold buggy for over £50,000? Step this way! The Bugatti that took center stage was painted in what they call 'carbon weave', it certainly split opinions.
Liberty Walk Aventador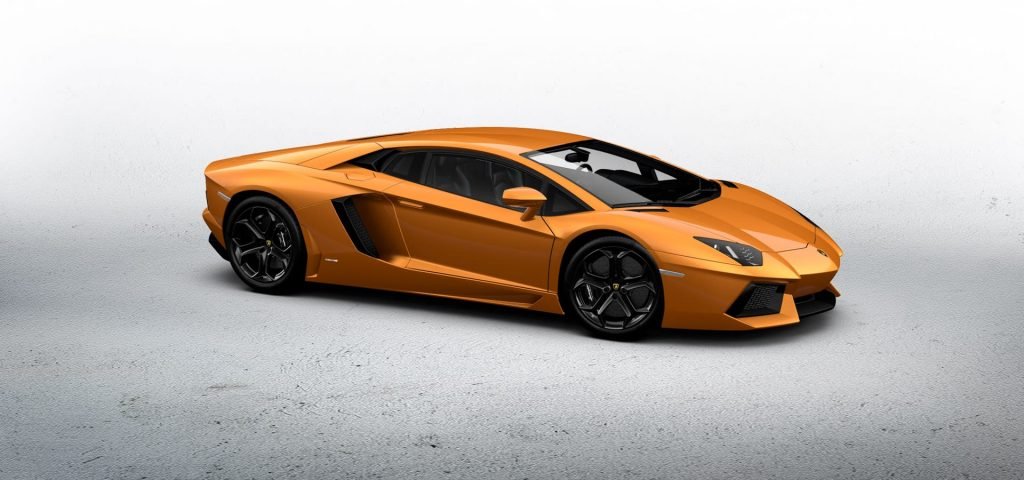 If you've ever seen a Lamborghini Aventador in person or in photos, I doubt you concluded it needed to be more aggressive. Kato-San, the man behind the Japanese tuning brand Liberty Walk, disagrees. The car has been stretched and warped to create a truly unique car that looks unbelievably menacing.
Kahn Flying Huntsman 6X6 Civilian Carrier
Since the Defender was discontinued there have been many special editions released, both private companies and Land Rover themselves have taken to modifying the existing crop of cars but none have gone as far as Kahn with this car. They've extended the long wheelbase model to accommodate an extra pair of wheels and seating for nine. This is the ultimate Chelsea Tractor.
Brabus has a great history when it comes to tuning already fast Mercs. The S65 was a V12 luxury sedan before they got their hands on it, now, however, the car is a 900BHP super limo! Creating that much power was no easy task, bigger turbochargers, a completely reworked exhaust, and some aero modifications were just some of the changes needed to create the ludicrous performance.
Jaguar 'Greatest Hits' XJ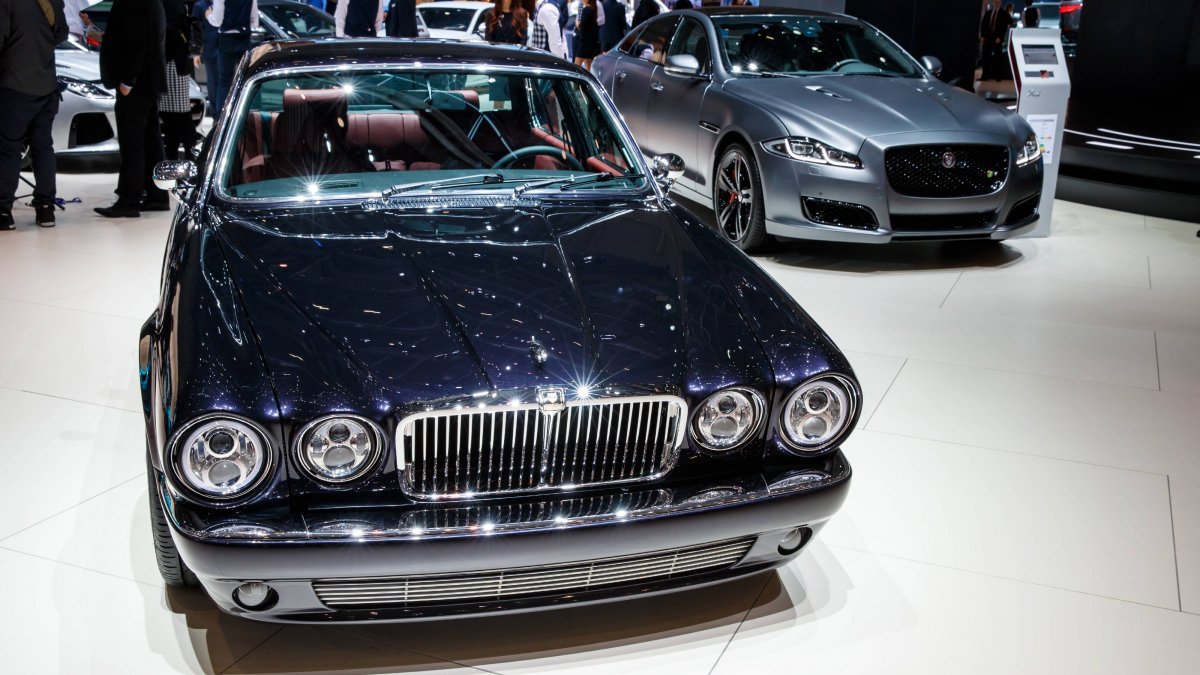 This car is the result of a meeting between Jaguar Classic, Iron Maiden drummer Nicko McBrain and 3,500 hours of work. Nicko loved his 1984 XJ6 Series 3, however, he decided it would be better with some 'restomods' dotted about. They chose to keep it relatively subtle, however, unique metallic mauve paint covers the car, 18-inch wire wheels occupy the newly flared arches. Minor changes have been made under the bonnet to make this the most tasteful and attractive modified cars at the show this year!