---
How to Get a Good Taxi Insurance Policy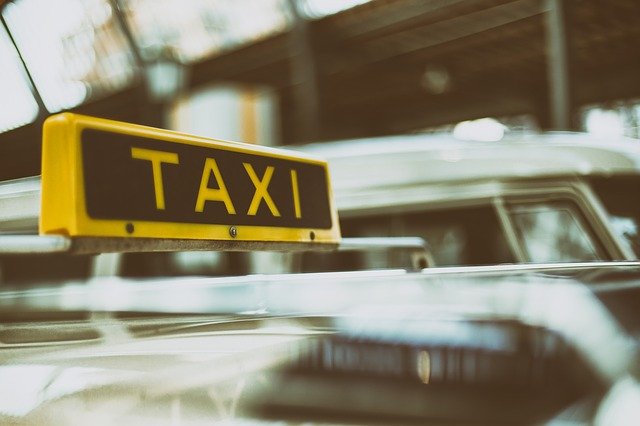 19

Aug 2017

The exact type of taxi Insurance you will need is dependent on your individual circumstances. You may need cover for individual driver(s) or possibly fleet cover for the sort of vehicle you wish to insure. There are two broad categories and they are public, and private hire.

It's important that you are aware of the fact that not all insurance companies will deal with both public and private taxis, so be sure that the policy that you will get is appropriate to your needs.
What is Good Taxi Insurance Policy
Getting a good taxi Insurance policy is something that definitely can be done and it has much to do with the things you yourself do, plain and simple. Call these 'tips' or 'advice' or whatever you wish. Fact remains that if you put in the effort, you will for sure reap the benefits.
One of the best ways to find a competitive taxi Insurance quote is to take the time to compare online. There are indeed a huge number of providers that specialise in taxi Insurance and using a knowledgeable broker to help you sort through them is a wise move.
There are a few things to lookout for when it comes to Taxi Insurance
Personal Use
If you should use your taxi for both commercial as well as personal use, check that you policy does indeed cover this. If you plan on letting other drivers use the vehicle for private purposes, best to check with your local authority to see if unregistered motorists are permitted to drive a registered (plated) taxi.
Declare your taxi's modifications and its mileage
A taxi that has disabled access could very possibly be classed as having been modified. Any modifications other than the typical security enhancements have a tendency to restrict your choice of insurers while increasing the premium you'll need to pay.
In additional to letting your provider know about any modifications, it's important that you're totally honest about the mileage you'll be covering. It's a proven fact that a major discrepancy will lead to an insurer refusing to pay a claim and very possibly cancel the policy in the event there's an accident.
If the mileage that you will do is likely to be high, consider a policy that contains an unlimited mileage clause.
Choose a car that is in one of the lower insurance groups
There are in total fifty insurance groups. Cars that are in the highest group attract the most expensive insurance premiums. For further advise on this important topic contact taxi insurance experts. Which group a car is assigned to is decided upon by the Group Rating Panel (GRP) and is made up of representatives from the insurance industry as well as members Lloyds Market Association and the Association of British Insurers. (ABI)
Factors such as safety features, repairs, cost of spare parts, and the actual value of the vehicle all have a say as to what group a car will be placed in.
When you are choosing a car as a taxi driver, you can't make your decision on the insurance group thing alone. You also need consider fuel consumption as well, given the very nature of your job.By
Image by Pixabay
Recommended Posts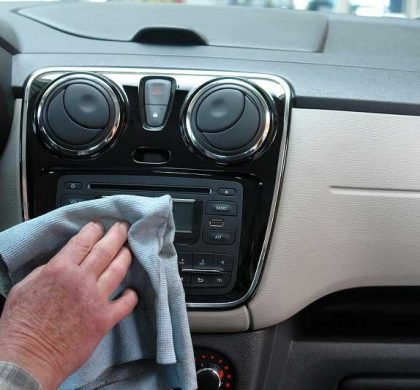 25 Jul 2018 - Cars