That's a statement most Apple users often make, and there's a hint of pride that comes along with it. Why not? When Apple strives to innovate with every new addition to its phone collection and give a reason to their loyal customers to be proud of. This tiny device (maybe not so tiny anymore) can do so much more. It is extremely user-friendly and users absolutely love them. A look at the Apple iPhone Prices will tell you this phone is not for just anyone.
Let's look at the evolution of the iPhone and what it is that we are looking forward to with a new launch.
The First iPhone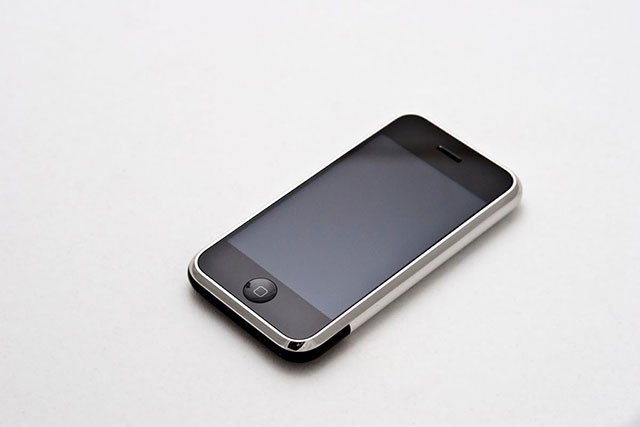 Image by Carl Berkeley
Apple started with a small 3.5-inch screen. The first iPhone had a 2 MP camera and was priced at $499 for the 4GB version. It was launched in the year 2007. Almost a decade later the world waits for the seventh version of the same iPhone.
iPhone 3G
Image by Dan Taylor-Watt
Apple launched its 3G compatible phone in the year 2008. It came with a built-in GPS and offered more storage space. The new iPhone was cheaper than the earlier one. The iPhone 3G was priced at $199 for the 8 GB model. Around June 2009, Apple came out with the iPhone 3GS. With similar features to its predecessor, this one was said to be twice as fast!
iPhone 4
Image by Wikimedia Commons
Launched in the year 2010, the new iPhone came with the FaceTime Video chat feature and an all new iOS 4. The high resolution 'Retina' screen also made its debut with this version. The 4S launched in the year 2011 came with a dual core processor and this time, there was a 64GB version available too.
iPhone 5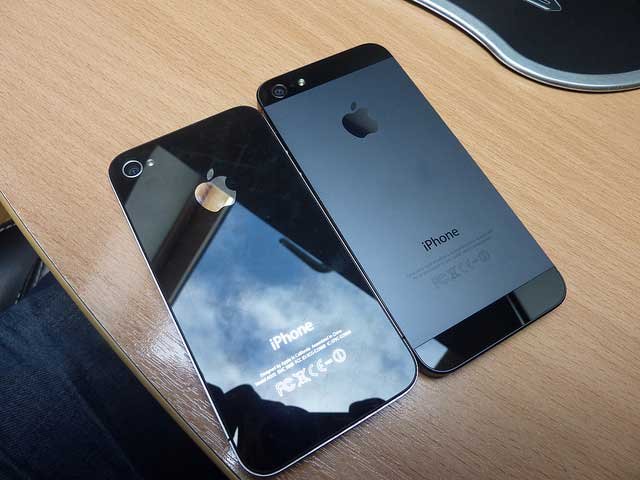 Image by Sean MacEntee
With the iPhone 5 Apple increased its screen size from the original 3.5 to 4-inches. It was launched in the year 2012. This one was available in 8, 16 and 64 GB versions. The new 5C was supposed to be the less expensive iPhone. For the first time, Apple launched phones in different colours like blue and yellow too. The iPhone 5S was faster with a 64-bit A7 SoC. It also came with a fingerprint scanner to unlock the phone.
iPhone 6
Image by John Karakatsanis
Apple altered its screen size again increasing it up to 4.7-inches with the iPhone 6. It was packed with a new A8 processor. Apple launched this device as the next big thing, claiming that everything had changed with the new iPhone. A 6 plus version was also launched simultaneously. The iPhone 6 Plus consists of a 5.5-inch screen.
iPhone 6S and 6S plus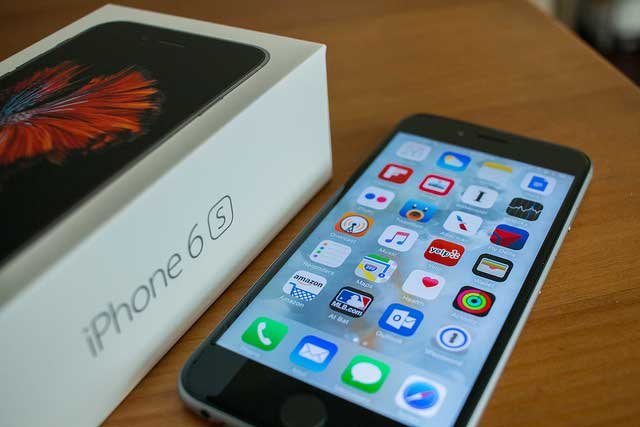 Image by LWYang
The 6S versions came with some really revolutionary upgrades, including a 3D touch technology and a 12-megapixel camera that could now shoot 4K videos. The 6S versions run on an A9 chip making them function even faster.
The iPhone 6S revolutionized the touch technology; it was something we had never seen before, and with so much innovation happening loyal iPhone users are now waiting to see what's next in store.