---
Most Popular Used Cars in The UK and USA
07

Jul 2017
Most Popular Used Cars
Here are 5 most popular used cars in the UK and US, ranked by how many times they were bought and sold.
5. Nissan Qashqai
Image by Wikimedia
With a mixture of classic hatchback style and SUV engineering, the Nissan Qashqai has been on the British car markets for 10 years. In 2014 model is the 2nd generation and is a good reliable model.
4. Volkswagen Golf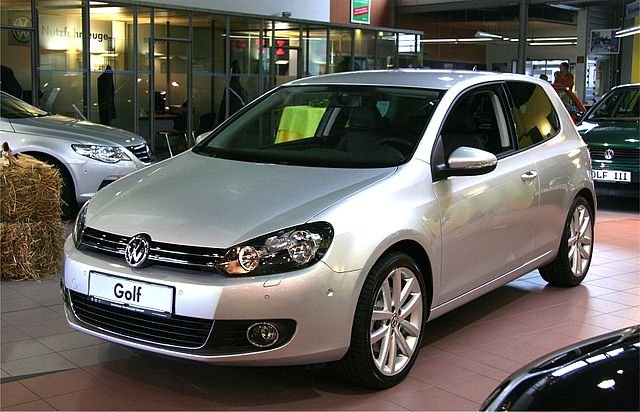 Image by Wikimedia
Despite the diesel emissions scandal that surrounded this model, it's still incredibly popular in the UK. With a classy design and convertible models available, the Golf is comfortable and well built.
3. Ford Focus
Image by Wikimedia
A little larger than its brother model the Fiesta, the Focus has more modern technological features such as the infotainment system.
2. Vauxhall Corsa
Image by Pixabay
This extremely easy to drive vehicle is hugely popular in the UK. Normally with new drivers, this affordable and reliable car is big on the market. It's also popular among small families. We spoke to Lee from Blackburns UK who mentioned "a large portion of the used car market comes from just passed drivers, normally they are after a small affordable car such as the Corsa."
1. Ford Fiesta
Image by Wikipedia
This model was bound to be the first most popular car in the UK. It has dominated the car market since 2008 when the current hatchback version went on sale. As your average built car, the fiesta has high safety ratings and is suitable for a family car and an everyday commute. Its economy and affordability makes it worthy of its popularity.
In The USA
5. Chevrolet Cruze
Image by Wikipedia
This car is one of the best sellers to customers under the age of 25 in America. Its affordability and reliability makes it a top choice for young people.
4. Nissan Altima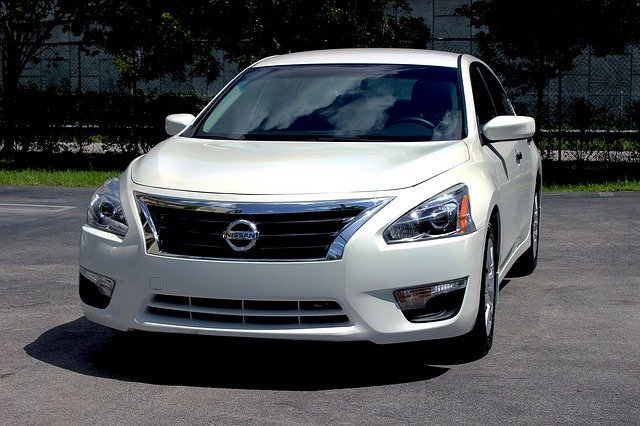 Image by Pixabay
The Altima makes up a heavy 2 percent of the used car industry, another all-round reliable vehicle. This mid-sized car has been produced since 1992.
3. Honda Accord
Image by Wikimedia
The 2016 model year continues the ninth generation of Honda's midsize Accord, available as a sedan or coupe. Still based on the 2013 model, but with a further refined design, the Accord takes up a large percent of the American car market.
2. Honda Civic
Image by Flickr
Known for its economy and reliability, this Honda model can do many more miles than your average family car. It's one of the most bought cars across the world.
1. Toyota Corolla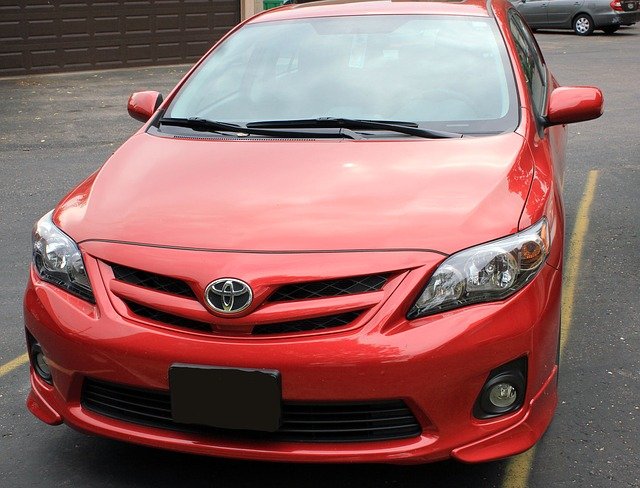 Image by Pixabay
Introduced in 1966, the Toyota Corolla is not only the best-selling car in America, but in the world since 1974. It has been referred to as the quintessential economy car. Fuel-efficient, affordable and reliable, it's the perfect transport for pretty much any situation.
Recommended Posts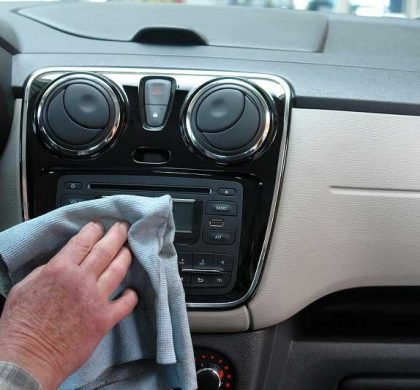 25 Jul 2018 - Cars