An attractive and appealing web design is essential for an online venture to gain popularity. Especially in e-commerce, you surely miss out customers if your website is not interactive and trendy. The web design trends change every year. The 2014 gave us impressive design trends such as the grid layouts, flat design and background videos. Let's take a look at what web designs are trending in 2015.
Long Scrolling Websites
If you are a fan of Apple products, you know what we are talking about. The long scrolling sites have a single web page that displays all the information. This is very useful especially on mobile phones with small touch screens, where it is not easy to press individual buttons on the webpage. If you visit the iPhone section on Apple website, you can see all the features and specs are shown on a single page. The long scrolling page really makes the navigation easy. We personally find this very user-friendly, as opposed to clicking on certain places to get information.
Large Background Image
Always remember, a picture speaks louder than words. Images are more likely to keep a reader engaged, whether it's your personal blog or an online store, so it's always a good idea to use a good background picture to connect well with your audience. The use of a large background image on a website is actually not a new thought, but it's still powerful. Some of the famous websites which show this trend include:
Card Design
The Card Design is also not a latest phenomenon, but its popularity has made it a trending web design of 2015. On a card design website, the content is grouped in different categories. This keeps the information well organized and arranged, especially when there is a lot of content to display. For instance, a recipe website can create multiple cards with pictures showing different types of food and a "See more" button that will display extended content once you click on it. Card Design versatility enables it to be included in the future web design trends. Famous websites using card design trend include:
Animation
Animation is definitely a great way to help users connect with the content. A long webpage with lots of content seems monotonous to most people, but reading the same webpage with animation added is a whole new experience. Besides, animation UI is extremely vital for tech websites to keep the audience captivated. Some famous websites using animation UI include: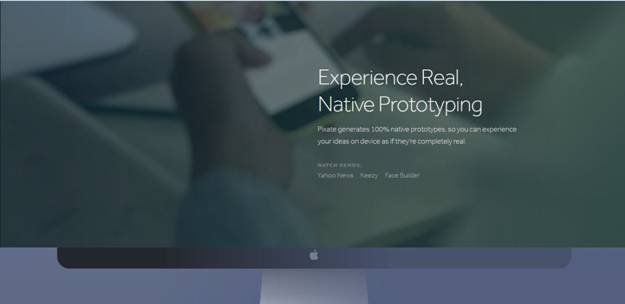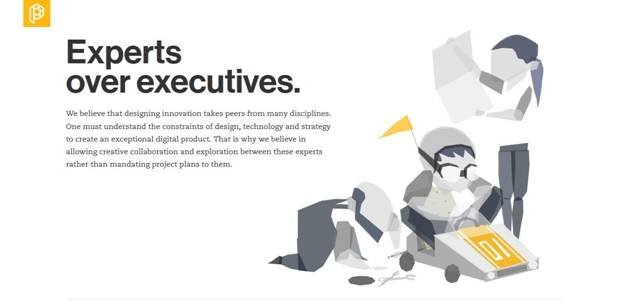 Interactive Story Telling
Clothing brands or online stores should definitely consider this trend. Of course you can use simple text telling how to buy a certain thing from your online store, but the same thing can also be explained via a series of pictures linked together showing the whole process. As mentioned earlier, pictures pose a much positive impact compared to text; hence, an interactive website conveying a message through a series of images is absolutely more attractive. Websites with a certain public message would find it useful spreading their message through interactive story telling rather than written content. Examples of storytelling websites include: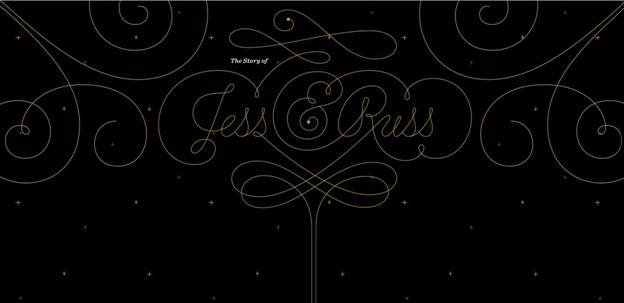 Web design trends usually change every year, but some of them, such as, animations and card design, have been famous for quite a long time and might continue to be used for years to come. Creating a website is not just everything, your site must have an interesting interface to attract the target audience and that can be achieved only by following the latest web design trends.