---
Why You Should Hire a Retirement Finance Professional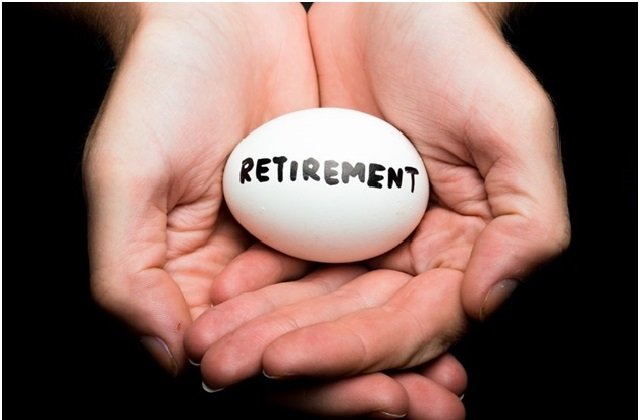 03

Aug 2017

Reaching retirement means opening a new chapter in your life. Before you start spending your retirement funds, you need to create a plan.
Retirement Planning
When it comes to this new phase, it's never too soon for early retirement planning. A certified retirement financial advisor will sit down with you, discuss your options, and start you off on the right foot. Use these retirement planning tools to make sure you make the most of your future.
They'll Help You Reach Your Goals
Dying to hike to Machu Picchu or go on an Italian getaway? If you play your cards right, that trip may be in your future. A retirement planner will devise a strategy to help you reach your goals, whether it be to renovate your home, go on the adventure of a lifetime, plan for your heirs, or prepare emergency funds. If at any time you decide to make a lifestyle change, a professional will adjust your plan to accommodate your wishes.
Explain the Costs of Your Lifestyle
Retirement can be expensive if you don't plan properly. Often, you'll need to adjust your lifestyle and set realistic expectations of what you can spend. That doesn't mean you can't live the good life, but it does mean you'll need to learn how to live within your means. A qualified financial advisor will give you their guidance based on what they've seen in the pastto help you can make best use of your funds and avoid pitfalls in the future.
Show You How to Generate More Income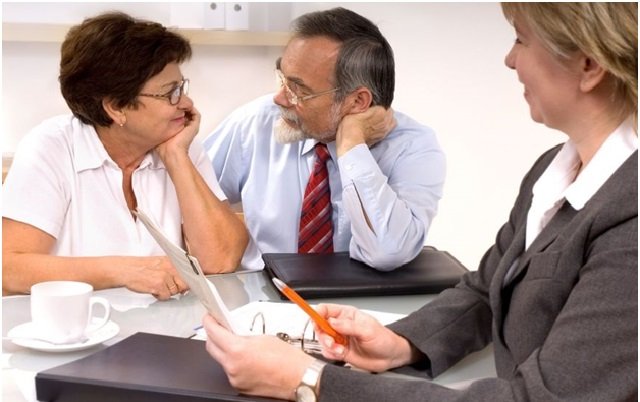 You don't have to stop making money just because you retire. You can continue to contribute to your nest egg long after your last day of work by strategizing how you can invest now. If you're unfamiliar with investing in assets to turn a profit, a financial advisor will familiarize you with housing and stock investments so you can broaden your portfolio if you're interested.
Help You Avoid the Cost of Inflation
Financial advisors are trained to look beyond your budget and look at the big picture of how your finances will be affected by the changing market. They can better predict trends in the market, and advise you on what to do when the cost of living rises.
Get Tax Savvy
There's no way around it; even after you retire you need to pay taxes. Many retirees make the mistake of avoiding or paying too much in taxes from the start. Knowing when and how much to take out of your retirement savings will help you sidestep major taxes. In order to maximize your funds, a retirement finance professional will help you take out your funds at the proper time to elude falling into a higher tax bracket.
Help You Plan Your Estate
If you plan to leave a legacy to your loved ones or a charity after you pass, you need to create a will right away. It's easy to avoid it or put it off, but creating a financial strategy in your will takes the burden off of your family's shoulders when the time comes. It also keeps money from being absorbed into the government.
They'll Help You Pick a Payment Plan
There is no one-size-fits-all payment plan, which is why many employers offer four different payment methods that allow you to draw out money as you see fit. During this stage, it's best to seek out the advice of a professional who can give you expert retirement planning solutions to suit your goals. They'll mention the pros and cons of each payment plan, including annuity payments, installment payments, lump-sum payments, and spousal annuity. Should you decide you like a particular plan, your retirement financial advisor will help tailor a budget to fit that plan and adjust it when life demands it.
With retirement approaching, it's time to get serious about your future. Find a retirement income certified professional, and they'll help with retirement decisions that will give you a brighter future.
Recommended Posts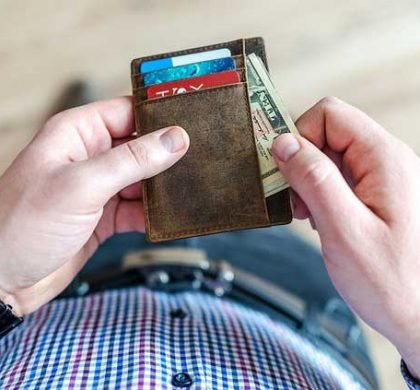 22 Aug 2018 - Finance