Start Your Own Business
Are you thinking about starting your own business? You need to know some things about running a successful business. Use the following as a checklist to ensure that you are on the right track.
Offer What People Want
When deciding what to sell, you should offer consumers what they want, not what you want them to buy. Too often, entrepreneurs jump into a business that they have built around a product they think will be successful instead of choosing one that has a proven market. It is better to have a specific niche market with customers than a huge slice without any market.
Get Cash Flow
The lifeblood of any business is cash flow, which is necessary for feeding bottom-line profits. Therefore, you need to come up with ways to jump-start your cash flow. You can do that by asking for deposits on work done then paying the balances on delivery if you run a professional services business.
You can still do the same if you are in retail business. You can also increase the value of generic items by giving them private labels. Of course, the main thing that you should do is make sure that there is a minimal gap between when you pay for inventory or labor and when you are paid.
Keep Costs Low
No matter how much cash flow you have, it is useless if it is not positive. To get positive cash flow, you need to bring in more money and pay out less. This would mean keeping your expenses and costs low.
When starting out, you should consider buying used furniture to furnish your office instead of spending money on new items. Paying a vendor up front will also give you some power to negotiate better prices, which will reduce your negative cash flow. Do your research to find out how vendors are working out deals nowadays.
Underestimate Revenues And Overestimate Expenses
When you are conservative with these numbers, it does not necessarily mean that you are willing to accept them as they are. It only means that you are arming yourself with data that you can work with and improve. This means that you can gauge the types of activities and efforts that you need to put into sales and marketing.
Focus On Sales And Market Well
No matter how good your business appears, nothing will happen until you make a sale. From the start, you need to find the best way to get leads and convert them into sales. You also need to ensure that you get repeat sales from your customers to keep the business going.
Creating a marketing and sales system that you can test and measure is a great way to increase your sales. Most businesspersons usually focus on getting the brand right before they look for leads. This is the wrong way to go about it; instead of wasting money perfecting your brand, you should spend it on finding new customers.
Increase Your Profits Exponentially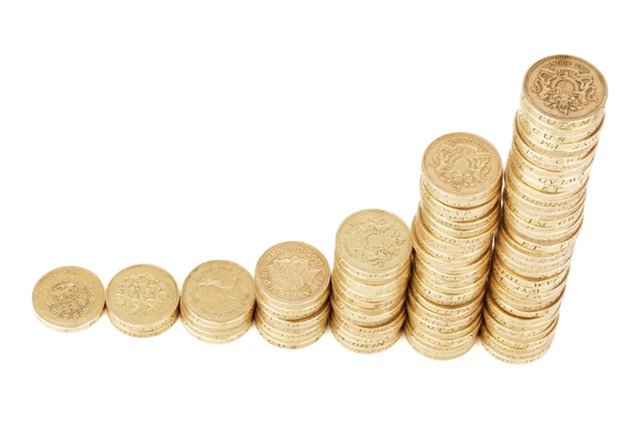 In business, five drivers influence profits: leads, conversion rates, average transactions, average dollar sale, and profit margins. If you master these drivers while keeping your costs in check, your business will be successful. You just need to get more leads and convert them into actual customers.
Do Not Discount
Whenever you give a discount, you are taking money out of your own pocket and from the bottom-line profits. Whether you are selling lab casework or food products, you should create added value propositions on your service line or product. No matter what industry you are in, you should increase your margins with low-cost extras.
Image via Pexels