---
The 2017 Chevy Cruze Will Save You Money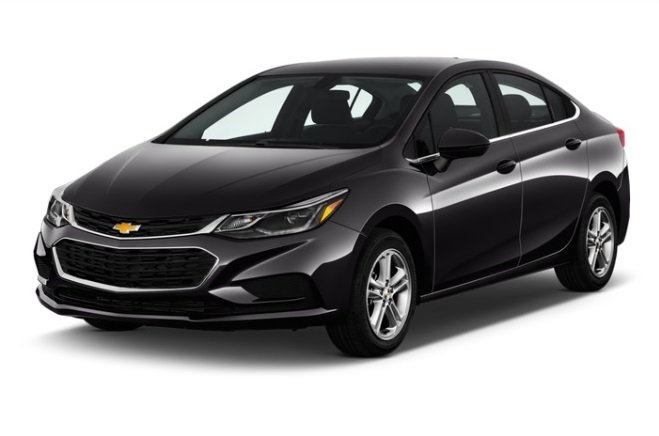 25

Sep 2017

Sunset Chevrolet is a great place to see all the new 2017 Chevys. We looked at the Malibu, the Tahoe, the Traverse and the Cruze. We've already owned and loved the bigger Chevy models so we thought we'd like to see what all the commotion was about the compact Cruze. Our neighbors has one and to tell you the truth, that's all they talk about. "Our Cruze this," and "our Cruze that," well, you know how it goes.
The 2017 Chevy Cruze
We certainly didn't want to turn into our neighbors but we were pretty curious about their car – since they talk about it all the time. So, when we got to Sunset we looked at all the cars and trucks and saved the Cruze for last. We almost didn't make it though because we walked past one on the lot and we both stopped and looked in the window and then reminded ourselves of the deal – the Cruz is last. After and hour or so of getting behind the wheel of most of the other models we walked back to the Cruz, got in and asked the salesman to get the keys.
We could tell he was surprised but we were tired and we really only came to see the Cruze anyway so we just wanted to get it over. He got the keys, I started it up and the three of us drove off the lot. As I turned into the light traffic I immediately understood why my neighbors were so happy with their Cruze. It's a marvel of engineering and it is designed almost entirely for comfort and ease of use. Words were hard to come by at that moment as I was thoroughly enjoying myself in the silence of the roomy cabin. Outside noise seemed to be non-existent and the driver's seat fit me like a glove.
For just a moment I wondered if this was all part of a big plan to get me to buy a Chevy Cruz. I looked around to see if my neighbor was following me in his car and when I got back on the lot I scanned the place to see if he was some how hiding after masterminding the whole conspiracy. Needless to say (as far as I know) he had no part in whatever took place and when I found out about the great mileage 31 mph in the city and 47 on the highway, I told the salesman I would think it over and after about 37 seconds I told him I would take it.
Recommended Posts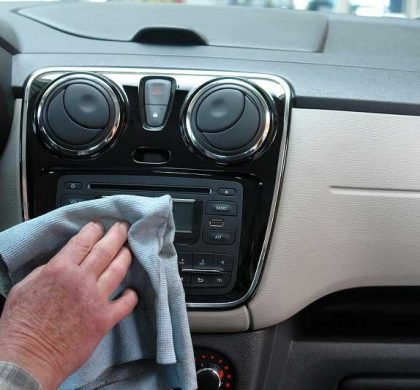 25 Jul 2018 - Cars