---
The 2017 Chrysler 200 is One of a Kind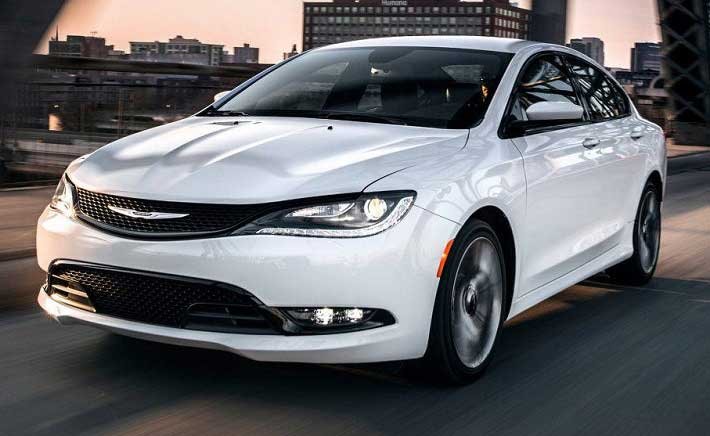 15

Sep 2017

All Chryslers are not equal – with other carmakers, that is. Chryslers have always been built to purposely stand away from the crowd and they have always been made with the highest quality in mind. That kind of thinking has set Chrysler vehicles apart since Walter Chrysler founded the company in the mid-1920s after several years of successfully running other people's automobile manufacturing plants.
2017 Chrysler 200
The 2017 Chrysler 200 carries on Walter Chrysler's tradition of quality and excellence in engineering. The 200 has everything going for it, which you can see for yourself when you come down to Patterson Dodge Chrysler Jeep Ram. As you walk around the lot you'll find yourself just naturally gliding over to the 200. It's a beautiful car, no doubt and you'll be captivated by its auto dynamic exterior lines. Once you get close enough to gaze through the windows you'll find yourself admiring the interior layout, which you can already see yourself sitting in and enjoying thoroughly.
Once you're in the driver's seat you'll smile and nod at the user-friendly touchscreen and all the rest of the controls. That seat is adjustable, you'll tell yourself as you feel the gentleness of the motion as it puts you in the perfect position to experience the best and most comfortable drive of your life. "Ahh… so this is what it's like to drive a real car – A Chrysler." That's what you'll say to yourself once you start smoothly gliding off the lot and into traffic. "This is so easy," you'll tell yourself as a big smile breaks out on your face.
The 200 is a mid-size sedan that offers one of those incredible life experiences that most of us have so often dreamed about but didn't know how to find it. Walter Chrysler seemed to know what people really wanted back then – quality at a great price. He demanded of all his engineers, designers and car builders to only manufacture the best car they could and thankfully, that is what is still going on at Chrysler today. The 2017 Chrysler 200 exemplifies the quality that Walter Chrysler lived for. If he were around today he would be proud of this great car.
Recommended Posts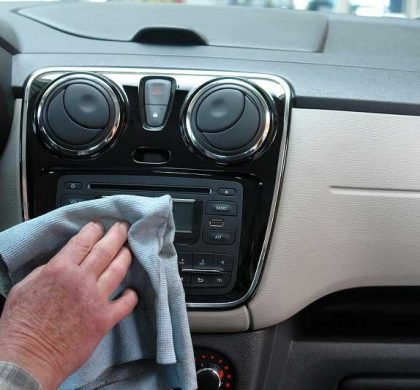 25 Jul 2018 - Cars