---
The 2017 Hyundai Elantra is Built in America
22

Sep 2017

Hyundai started out in South Korea as the Hyundai Engineering and Construction Company in 1947. At that time in South Korea there weren't very many large manufacturing companies and Hyundai was one of the first to break the mold, so to speak. The company was founded by Chung Ju-Yung who was born into a poor framing family. He came to Seoul to find a better life and he worked at many jobs including dock work, railway construction and book keeping until he started his first rice store. He ultimately had to close the store due to the Japanese occupation and he began to repair American military trucks after the war.
2017 Hyundai Elantra
He started his engineering and construction company not long after that and sky rocketed to success constructing many buildings and making millions of dollars doing so. He also went into the shipbuilding business, knowing nothing at all about building ships. He stunned everyone with his amazing success and became one of the largest shipbuilders in the world.
His Hyundai Company surprised everyone too. He partnered with the Ford Motor Company to manufacture the Cortina in 1968 and hired the best designers and engineers in the world to make even better cars. The rest, of course, is history, as they say. Hyundai is now the third largest carmaker in the universe and it has plants all over the world including the United States. In fact, the ever popular Elantra, that superb little compact, is mad in the Hyundai plant in Montgomery, Alabama. American workers along with South Korean design and engineering have produced one of the most beautiful and economical of all the compacts in the Elantra's class. You can test drive the new Elantra at Central Avenue Auto Group.
Hyundai is an amazing company. It grew from practically nothing to become an internationally known and respected company that counts its sales in the billions of dollars each year. It is innovative and customer oriented and strives to be make the safest cars in the industry. In December of this year, Hyundai will celebrate its 5oth year as a carmaker. According to the sources, there are over a half a million Hyundai is on the road today. For being operational for less than fifty years, compared to many of the other top carmakers who have been in business twice as long, that is something to celebrate. Happy Birthday Hyundai!!
Recommended Posts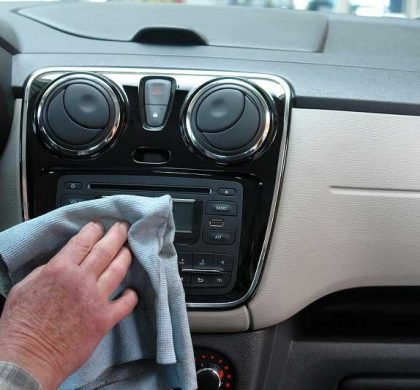 25 Jul 2018 - Cars