Dancewear: More Than Confetti
The Russian word for "candy" is "Confetti", transliterated, "Konfety". It's an appropriate term from an allegorical sense, isn't it? If confetti, useless colored bits of paper meant to enhance decorations, is present, it enhances a celebration. If it's not, that doesn't matter. Candy is the same thing for your diet. It's not necessary, but it's fun.
So confetti conjures in the mind ideas related to celebration, and partying. It has a psychological effect of a subconscious kind. But though it is an enhancer, it is not strictly necessary. As confetti and candy are able to demonstrate, this concept shows up in places besides decoration. Ergo, it makes sense to apply the same "Occam's Razor" of truth to other areas.
Hubcaps are vehicular confetti. Glitter is costuming confetti. But certain aspects of a costume or wardrobe end up becoming essential quotients of a given performance, and this is especially true in artistic mediums like dance.
The costumes dancers wear stand to effect and affect viewers a certain way. If the colors are bright and whimsical—yellows and light blues, pinks and summer greens—then the performance will likely be light, springy, celebratory, and gently happy. Meanwhile blues, purples, deep reds, and black represent depression, sensuality, and lust.
As these colors become combined in a costume, they visually communicate a certain reality. The ballet dress evokes weightless elegance. The tights beneath help emphasize the form—think about the dandelion dancers from Disney's Fantasia. It almost appears as though they're wearing traditional dance costumes, and that's the comparison artistically intended.
Costuming Helps Communicate A Performance's Message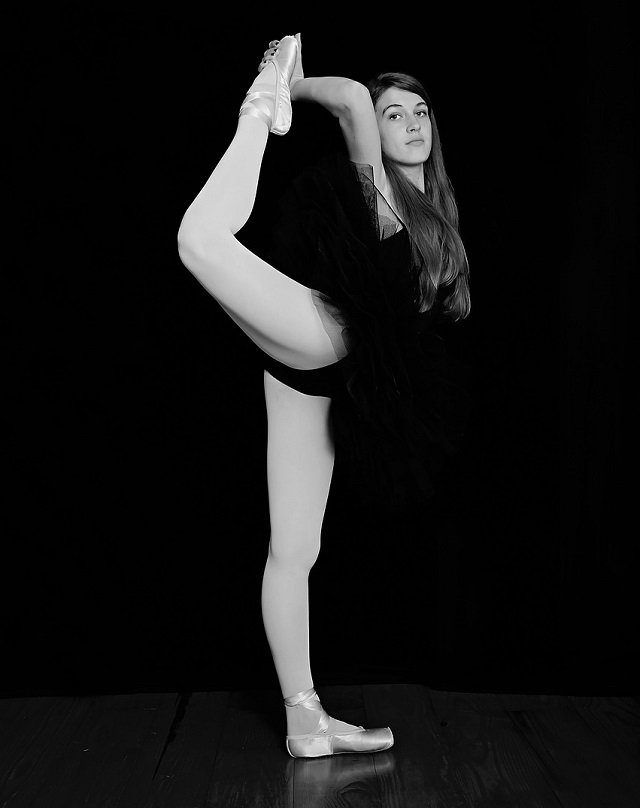 If you want to properly communicate the concept behind your performance, you are definitely going to need the right costuming. But you can't only source that which "looks" right. You may be doing some number emphasizing the "greaser" motif of the fifties vis-à-vis the movie and musical Grease. But those leather jackets can't just be normal leather jackets.
If you do merely buy them from a secondhand store or something of that ilk, they'll have the proper appearance, but they won't have range of motion incorporated into their design. This means they will constrict motion or give in to the strength of the human who wears the jacket and rip. Either way, it will cost the performance in terms of budget and rehearsal time.
What you need are clothing items like jackets, shoes, dresses, and tights from a purveyor of dancing accoutrements who is informed by their own passion for the artistic medium, and who has accordingly designed their costuming solutions to exhibit proper range of motion, aesthetic, and physical support.
Finding Appropriate Dance Solutions
JustForKix.com, a purveyor of tights for dance, among other things, points out that: "Ballet tights, in addition to providing a superlative range of freedom and movement, hug the body tightly and help dancers stay warm." This is a prime consideration. Often dance performance spaces are very cold. Rehearsal warms the dancer, but performance is swift.
Where a particular number may be rehearsed forty hours a week for a month straight, the performance being practiced may only last two hours or even five minutes. The body has time to warm up slightly, but not at the traditional levels of a day long rehearsal. This can inhibit performance should improper costuming solutions be sourced.
In order to convey the artistic vision you intend on a conscious and subconscious level, as well as give dancers their fullest range of movement, physical protection, and appearance, you'll need to source your dance outfits from professional purveyors who have passion in the art.
Image via Pixabay