---
The Growth of the Private Jet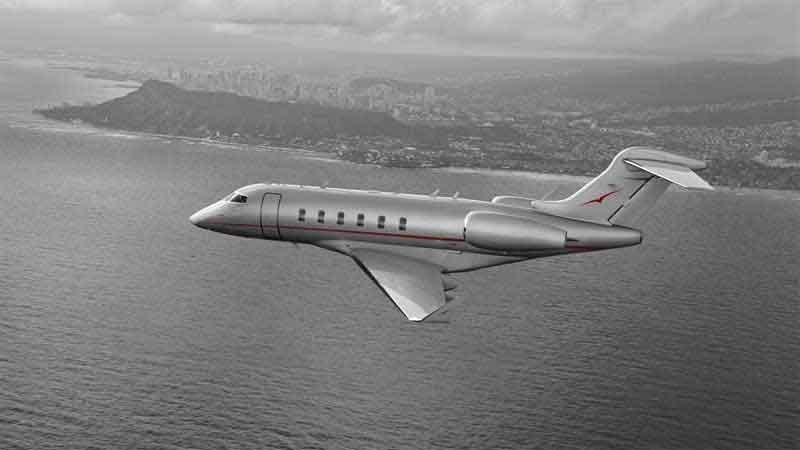 26

Jan 2016

Normally reserved for the super rich, the private jet is now becoming more and more part of everyday business lives. If you travel business premium, or even business economy, then you may be able to travel in a private jet at a similar price. The industry is growing faster than ever.

So how did this come about? Here, we take a look at how the private jet went from the only way to travel for media moguls and billionaire heiresses to within the reach of everyday folks.

In 1963, the first Lear jet flight took place. It was a purpose built plane that took off from Wichita, Kansas. Many regard this as the first private jet flight. Bill Lear, the plane's inventor catered to celebrities, offering free flights from the Van Nuys airport and product placement.

The same year, Dassault Falcon's first executive jet, the Mystere 20 takes its first flight. This plane was seen in 1966 film, "How to Steal a Million".

Boeing 747 makes its first commercial flight in 1970, and the private jet has 11 deliveries and 12 order for the 747-400 and 747-8 models.

In 1980, Paris le Bourget airport becomes dedicated to private jets. Today, le Bourget is one of the busiest private jet airports in Europe, with over 48,000 private jet flights every year. There are more than 5,000 airports in Europe just for private jets, whereas commercial flights have just 500.

The Cessna Citation X took its first flight in 1993, and today the current variant flies at just under the speed of sound, making it the fastest private jet in the world.

In the early 2000s, the private jet business changed from being something that only the super-rich indulged in. With the advent of membership programs like the ones from VistaJet, prices have come down slightly. While it still can run into the thousands, several companies are offering single seat bookings, making it much more affordable for those who aren't movie stars.

Memberships often provide for frequent fliers. You pay a flat-rate fee for the month, and you can get access to a fleet of planes with fixed destinations and departure times. Some companies are even offering flights that extend from business to leisure, offering destinations that are more leisure oriented and discounts for families.

Some providers are even selling off the empty leg seats cheaper than you might find commercially. With private jet comparison sites becoming more common, companies are now starting to become more competitive.
Recommended Posts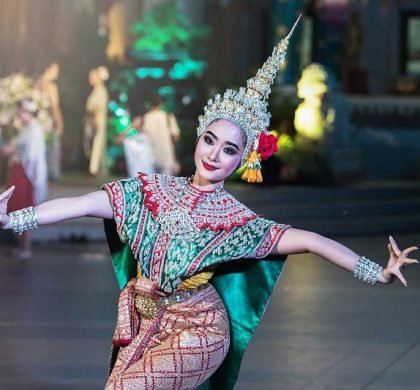 26 Jul 2018 - Travel