There are some people who have made a career out of traveling, and you can bet that they have learned a few tips and tricks over the years to make their expenditures as minimal as possible. Business travelers especially have a huge arsenal of money-saving strategies, and the good news is that even the most casual of travelers can use the same advice when it comes to booking the holiday of a lifetime.
Professional Travelers
From packing correctly to finding the best places to stay, ease the stresses on your wallet by following these basic tips most loved by the most seasoned travelers.
Pack Smart
There's nothing worse than arriving at the airport and being hit with a hefty baggage payment because your suitcases are too heavy. This is one of the most common issues to encounter at the airport but can be avoided easily with a little prep beforehand. The key is to know your weight limits and take nothing on holiday that isn't absolutely essential. Remember that most people end up returning home with more weight in their suitcases than they left home with, so take that into account when you're packing. You can make the best use of the space and weight limitations by learning to pack like a pro, and that can save you money and time when it comes to checking in at the flight deck.
Use the sites of your destination country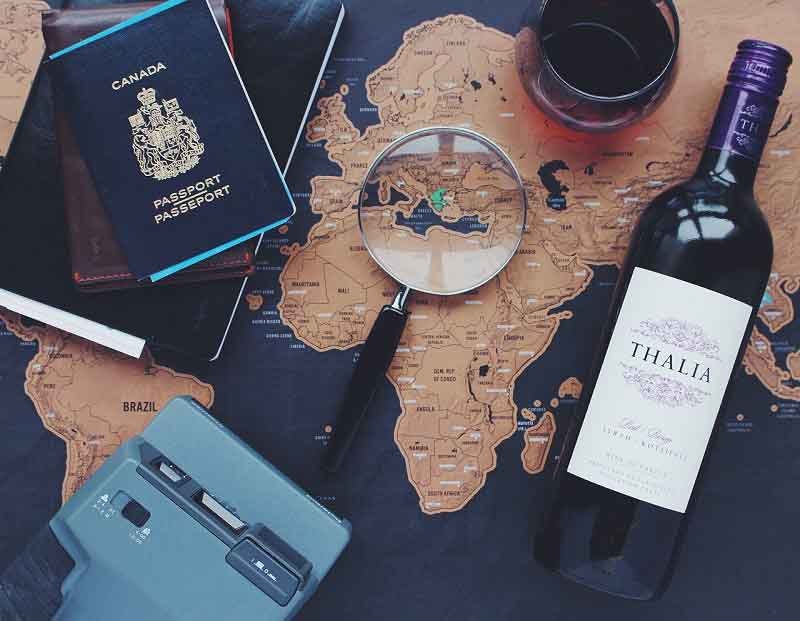 Locals always know the best places to eat, drink, and stay, so you should always be prepared to do a little work in order to find the same prices that the locals take advantage of. One of the most important aspects of your holiday is where you're going to stay and that's an area where a number of tricks that you can use will reduce your overall holiday costs. Using websites that are based in the country you're visiting, you're far more likely to get the deals that the locals are used to, so if you're traveling to Acapulco, then instead of starting your search with 'best hotel prices in Acapulco', instead consider searching for 'hoteles en Acapulco precios'. It may require a little Google Translate to help you navigate, but the savings might just make it worth it.
Dress Well
Vacations may be a chance to cast off the business attire and get ready for some serious relaxation in your most comfortable clothes, but for the travel part of your vacation, it's a good idea to dress well. This can have a great effect on your reception at the airport and once you arrive at your destination. Flights with oversold numbers in economy class are far more likely to upgrade you if you're dressed smartly, and the same is true at the hotel check-in as well. You might find that you not only do you get to fly in style, but you might also even end up with a better room to enjoy and that's one of the best ways to get the most luxury out of your holiday without breaking your budget.
Traveling can be very stressful no matter the destination, but you can ease the stress of it all by taking the time to do a little prep before you leave.