There are many emotions which are aroused by the game soccer but one emotion supersedes all others. There is so much champions do with ease that the rest of us can never hope to accomplish even with the most prolonged, dedicated and scientific preparation but it does not make us feel inferior or inadequate. On the contrary, the wonder and marvel at what one of our fellow human beings can do is life-enhancing: make us even perform better in our respective professional fields. Soccer players are always looked upon with the highest degree of respect.
Here is a list of the top soccer players of all times.
1. Pele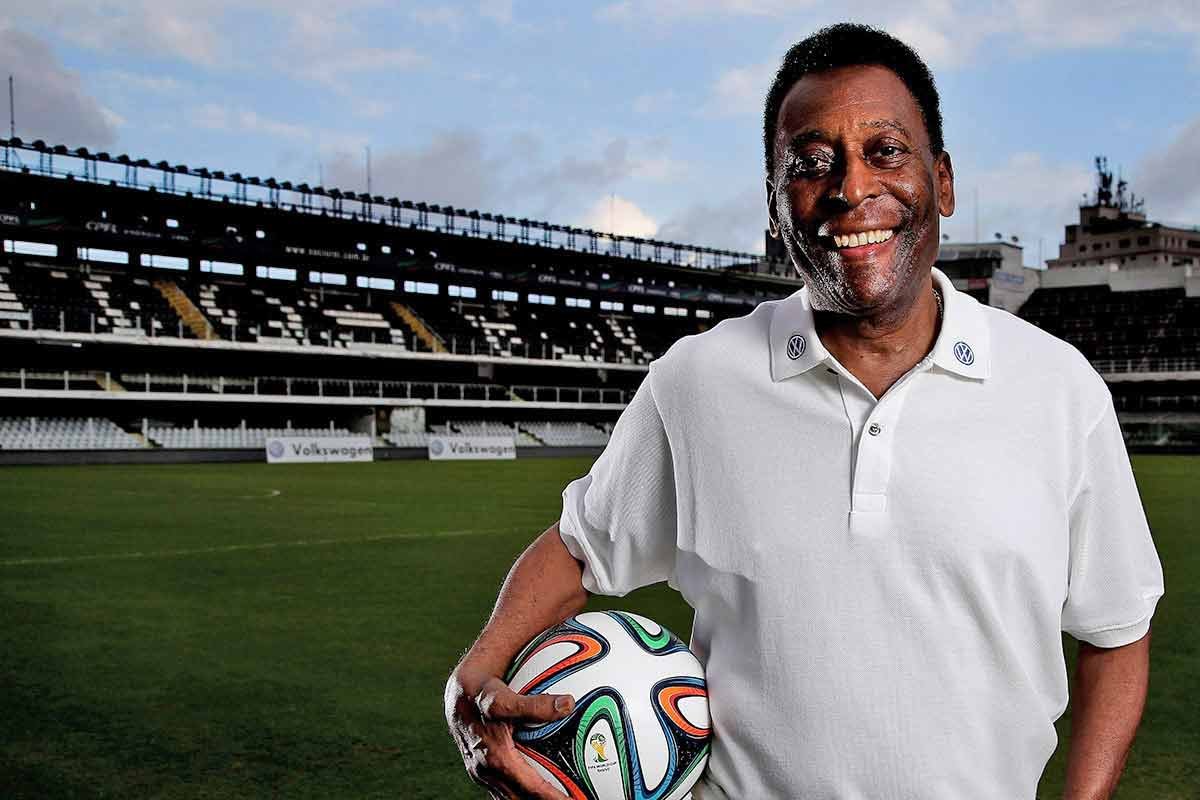 The one word which can be used to describe him would obviously be "terror". His mere presence would terrorize the opponent team and would have been the nightmare of any goalie. He was a prodigy, incomparable, and probably, someone this world will never see again in the next 100 years. He simply is a football legend one of the top soccer players the world has ever known.
2. Zinedine Zidane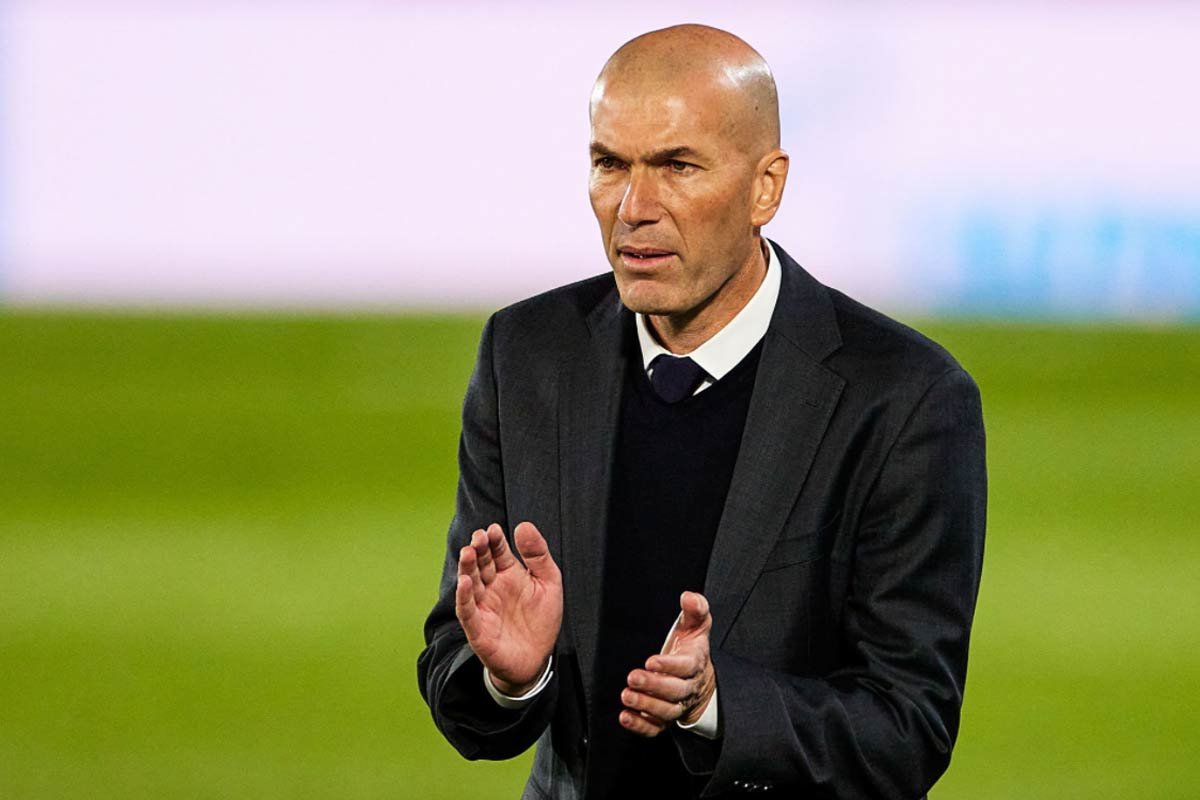 Zindane is very popular French who has an unmatched passion for the game. His performance in the 1998 FIFA world cup is the highlight of his career. He has been three times recognized by FIFA as "world player of the year". He also won the golden ball in 1998 and 2006.The headbutting incidence also made him very popular .His achievements would never successfully represent the passion he had for the game. However he is still the greatest footballer France has ever produced.
3. Cristiano Ronaldo
Some do it by power, others use skills but rarely do players combine all qualities and executes with perfection He skills include dribble, astounding crosses, long range efforts, juggle, free kick, never ending stamina and great accuracy.
A complete package who can with both fetes, serious pace, his high which he can achieve when he jumps for the ball, perfect body shape, unforgettable free kicks and last but not the least he is from Portugal and unarguably he is the player they have ever produced and is undoubtedly one of the top soccer players of all times.
4. Ronaldo (Ronaldo Luiz Nazario Da Lima)
"Speed" is what describes this great player of Brazil and a true performer and loved by his countrymen for rising to the occasion and bringing glory to his country. The most unique feature of this striker was the speed with which he would strike and hardly left any chance for the opponent to react. Many said he played only half to his potential due to his frequent injuries.
5. Diego Maradona
He is a legend who has given immense joy to their countrymen by the miracles that he performed. Although his career was short-lived and was affected by cocaine addiction his achievements include two astounding goals against England, one scored with his hand and now remembered as the "Hand of God," and another that saw him single handedly take on a pack of defenders. Perhaps one of the best soccer players that ever played on the field he will always be loved by football players all across the globe.
6. Ronaldinho
He is the absolute master of the art free kick. His achievements were often overshadowed by his fellow countrymen Ronaldo who played in the same era. He was also named in the FIFA 100, a list of the greatest footballers and in the FIFPro World XI consecutively from 2004–2007 he won his Champions League in 2006 and the Ballon d'Or in 2005.
7. Zico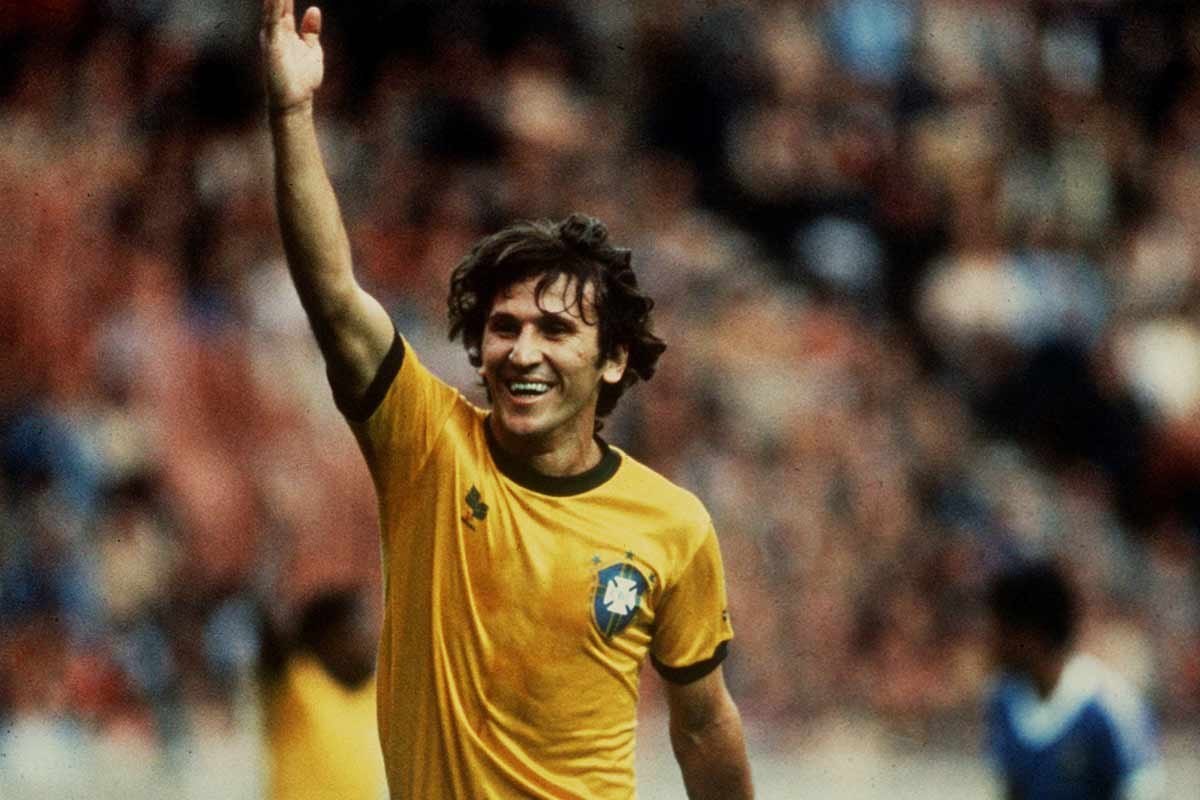 He is another player known for free kicks. He was a good finisher and world's best player of the early 80′s. He is popularly known as "white Pele". His shots had power pace and accuracy but free kicks were his trademarks.
8. Franz Beckenbauer
This great defender from Germany was a game changer. He played the dual role of captain and manager for his national team and his team also won the world cup in 1974 and 1990 under him. He also won three European Cup championships. He won the title of "European Footballer of the Year" in 1972 and 1976.
9. Jari Litmanen
He was among the few players who came to the limelight as a midfielder where he served as a first choice captain between 1996–2008. His international career has run from 1989 to date, making him the only footballer to play in International arena in four different decades.
10. Lev Yashin
He had taken the attention of all football fans by his excellent goal keeping. He will always be remembered for his goalkeeping skills not only by his countrymen but all over the world. Yashin was associated with Moscow Dynamo club. He tended goal for the national team in three World Cups. Dynamo won five league championships and three cups. He won the gold medal in 1956 Olympics. He was one of the finest goal keepers of all time.
Every sport has its own set of heroes who bring joy to their countrymen by the glory they bring to their country and change the way the game is played and also raise the game to a whole new level and set standards which are difficult to match and selecting any ten of them is really very difficult.