---
Valet Sets $400,000 Lamborghini Aventador on Fire near Miami Beach
24

Jan 2016

Many people are skeptic about handing their car keys to the Valet Services present outside the restaurants and rightly so. A Lamborghini Aventador worth $400,000 was seen blazing in flames, after a Valet took it for a joyride, near the Miami Beach.

The incident occurred at the intersection of the Lincoln Mall and the Michigan Avenue. We do not have extensive details regarding the incident, except that the Valet revved Aventador's V-12 engine to show off.
The moment was captured in a video by a surrounding witness, which further shows a man arriving just in time to extinguish the flames. Fortunately for the valet, no major damage was done and the vehicle was moved away from the intersection of Lincoln Road Mall soon after the incident.
The video also shows car's interior to be intact; however, no word on the exact condition of the valet or the Lamborghini Aventador has been shared yet.
Recommended Posts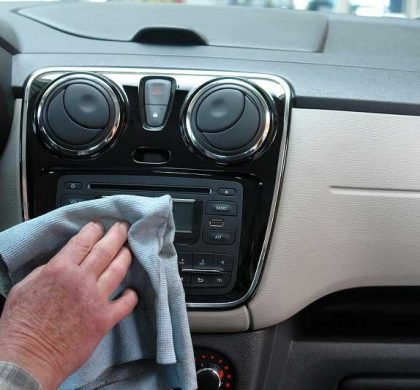 25 Jul 2018 - Cars