When people price their homes to put on the market, they often don't realize some of the factors that will bring the value of the home down. When you sell your home, make sure you get as much money as possible.
What Affects the Value of Home
We've illustrated the absolute most significant components that affect the value of home:
Curb Appeal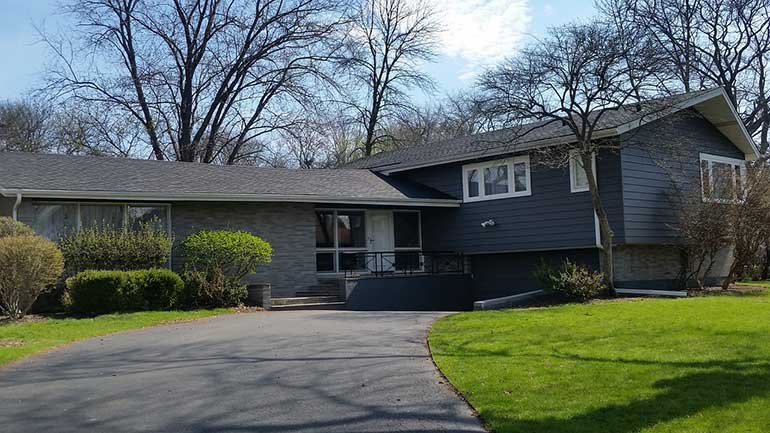 When you get home after work, you likely park in your garage and walk straight into your house without really looking at the front. A home buyer is going to park on the street or in the driveway and walk to the front of your house. Curb Appeal matters when you sell your home. Walk up to your house as if you were buying, and check for possible issues like cracks in the sidewalk, unattractive landscaping, and outdated doors and windows. Consider making upgrades to offer the best possible first impression for potential buyers.
Not Going Green
Modern home buyers want a green home. Not only does it lower its carbon footprint, it dramatically decreases the monthly utility bills. If you have aging appliances, consider making energy-efficient upgrades to equipment like your HVAC system and kitchen appliances. If someone walks in and sees energy-draining appliances, it could make your home harder to sell for the price you want.
Expensive Fixes
A home buyer doesn't want to have to tackle costly projects right after they move in. Your roof and HVAC system are two of the most significant costs to repair or replace. However, if one or both is aging, it could hurt your home value. Talk with your real estate agent about potential upgrades that have the best return on the investment. And consider making those upgrades before listing your house. While you likely don't want to tackle any big projects either, you might be surprised about the return you get from putting in the work.
Interior Decorating
If your decorations are dated or will be a hassle to change, buyers may try to negotiate that cost to subsidize the cosmetic changes they will need to make. Wallpaper is an especially big problem since it's a hassle to strip and change. Try to make your home decor as neutral as possible before putting your home on the market. Paint over any bright colors, and consider stripping any dated wallpaper. Even if you have excellent decorating skills, you don't want to turn off a potential buyer who doesn't share your style.
Clutter
The clutter in your home may not be a big deal to you because it's going to be gone when you leave, but it can make your home harder to sell. Clutter makes rooms like smaller, which lowers the value of the home. Perception is critical when you are selling your house. It doesn't matter what the actual dimensions are if the rooms look smaller during a walk through. Declutter your home, and only use minimal furniture. Put as many items in storage as you can temporarily live without while trying to sell your house.
Don't let issues bring down the value of your home. Make sure your home is ready before putting it on the market to get the highest price possible.