Advantages of Outsourcing
As you take a look at different outsourcing options based on the various components of your business, you have to consider the major advantages that this practice will provide the company.
When outsourcing happens for the ideal reasons, not only will your company grow faster, but you'll also save money over the long run.
According to Basis 365 Accounting, there is a difference between outsourcing versus offshoring even though, "Over the years, the term outsourcing has become synonymous with offshoring."
So it's important to know the difference between the two to get the terminology right.
With that said, let's take a look at the major strategic advantages of outsourcing right now.
1. Business Owners Can Focus on More Important Activities
As a business owner, you and your in-house staff are going to need to focus on certain activities that will make it possible to grow your business.
On the other hand, there are also going to be simple, repeatable, and easy to do activities that you could simply outsource to someone else at a lower cost.
As an example, if your company is experiencing a period of rapid growth, your operations are going to have to expand right along with it.
You'll need to consume human and financial resources during the expansion in order to stay on top of everything, and the best way to stay on top of the expansion is to outsource certain activities while you and other staff members focus on core activities that only you can perform.
2. Experience Greater Savings in a Number of Key Areas
When you find it difficult to accomplish back office functions in your company, it's often hard to handle certain things if your company size prevents consistent performance at a reasonable price.
By outsourcing certain aspects of your business, you'll be able to take care of certain one-off jobs more efficiently and at a lower price by bringing an expert in to take care of these specific issues.
As an example, let's say that you own a small warehouse with 30 employees.
You want to offer a new insurance plan, but you're just too busy and you do not have the time to research all of your options.
Instead of attempting to accomplish this on your own, you could always outsource this to an expert.
Not only will this free up your time to work on other important aspects of the business, it will also help you get the perfect insurance plan to meet your needs at a lower cost and much more efficiently.
3. Lower Overhead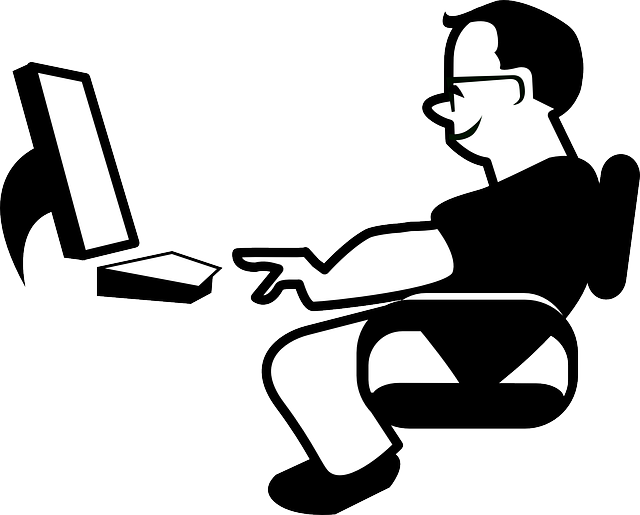 For most businesses, your payroll is your biggest form of overhead.
Instead of paying lots of money to keep certain employees on your payroll, consider outsourcing these jobs instead.
This is particularly smart if you are paying people a full-time salary even though they are only working in a part-time capacity.
By outsourcing these jobs, you'll be able to pay somebody a fraction of the cost, you won't have to pay for insurance, disability, and other related expenses, and you'll still be able to get the work done by a professional in the field.
4. Flexible Staffing
Finally, outsourcing gives you the ability to be very flexible with your staff.
Instead of keeping a number of full-time employees on staff, you could always temporarily higher outsourcers on a seasonal or part-time basis.
And if your business model has certain cyclical demands, you can bring in outsourcers during specific periods to help with the additional overflow.
Conclusion
Hopefully you can see the value of outsourcing at this point.
This is a huge opportunity for business owners looking to keep their overhead low while they only pay for temporary outsourced employees when they need them the most.
Image via Pixabay