Owning a car means looking after it on a regular basis, whether it's a thorough monthly clean or even a basic spring clean at the weekend. However often you prefer to keep on top of your car and its presentation, the process takes time, which is something not everyone has on their hands. So, it is better to look for some excellent car hacks to serve you.
Simple and Easy Car Hacks, Making Your Car Up-to-Date
Take note of these handy car hacks and have your motor in ship-shape condition!
1. Tie Your Phone Up
Have you ever planned out a journey to a place you don't know all that well, packed everything you thought you needed and headed out to the open road to find that you'd forgotten the one most important item on your list? We've all been there, but there's a simple trick for this! All you need is a rubber band (an elasticated band) and your phone at hand; simply twist the band around your phone and attach it to one of the air conditioning vents for a clear view of where you're heading. That way, you'll never get lost!
2. DIY Car Bin
It can almost be guaranteed that at some point in the past, you've found random bits and pieces that don't belong on the floor of your car. And although most people don't see the point in buying a litter bin for their motor (waste of money!), you can simply make one of them yourself. Take an old cereal box with an adjustable lid and line it with a plastic bag (or bin liner) and place it on the backseat of your car. Then, when occupants have anything they need to dispose of, they can throw it in the bin and you have one less thing to worry about.
3. Emergency Tissue Stash
Admit it, once in your life, you have been partway through a drive and have felt the overwhelming need to sneeze; whether it was in the middle of summer or in the midst of the horrendous winter flu season. After which, you were in desperate need of a tissue to help clear up the aftermath, right? I feel your pain! The old trick of the book is to keep hold of an old, reusable coffee cup (if you're not using it) and stuff it to the top with single tissues. The cap can be cut to make it look like an awesome tissue dispenser!
4. Temporary Windscreen Protection
If your car's windscreen has an awful crack, whether it's big or small, there's a way you can temporarily fix the problem – at least until you can have it repaired. By brushing clean nail polish across the crack and setting it in the sun to dry. However, it'll slow it down significantly until you can take it a garage, and have it fixed. However, this must be prioritized and must not be put off any longer than necessary.
5. Sticker Removal Crisis!
In some cases, cars have stickers all over them or just dotted around here and there but removing them can be tricky as they leave a gooey residue – tough luck! Before you attempt removal, get hold of an old newspaper and some warm water, soak the paper in the water and place over the stickers for at least 10 minutes. Doing this will clear the residue away, leaving you with shiny glass and a sticker-less motor!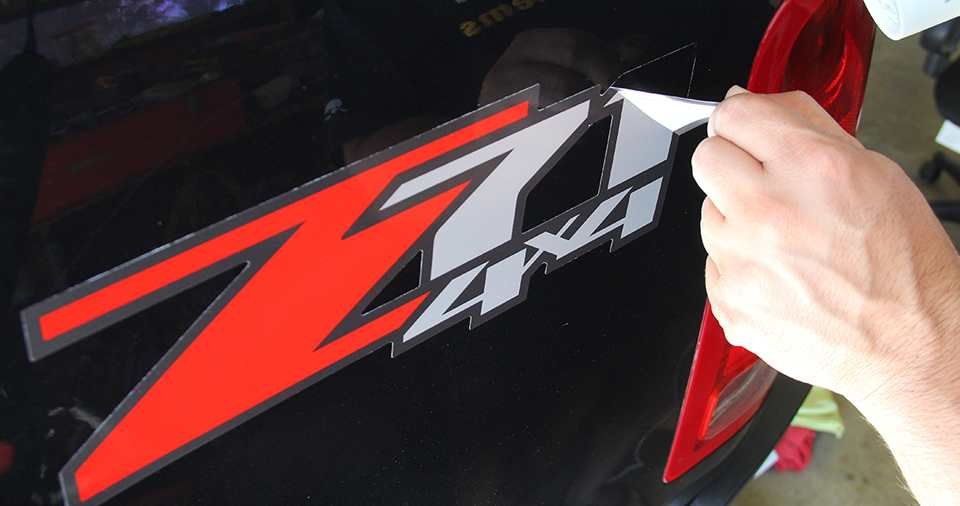 6. The Use of Toothpaste and Brush to Clean Your Car Headlights
With the passage of time, your car's headlights get hazy and blurred and they immediately need to be cleaned. There are a lot of points providing this service, but they cost a lot. You may do so yourself by just brushing your car's headlights with a little bit of toothpaste and save a lot of money. I will also advise you not to buy the specific kit meant for this purpose when you are done at so low a cost.
7. Removal of Small Dents
There may possibly result in many dents on your car body due to occasional mishaps on the road or in the parking areas. These dents may charge you many dollars if you get them removed from some professional workshops. You may fix them very easily by using a small plunger. You only have to place the plunger on the dent and pop it out. The only precaution is regarding the cleanliness of the plunger; otherwise, something unwanted may also pop out along with.
8. Removal of Bugs from the Windshield
A straight-edged razor removes bugs from all over the windshield. All the debris will scrap off when you carefully use the razor without damaging the paint. Afterward, use a clean cloth to wipe out the windscreen to its brightness.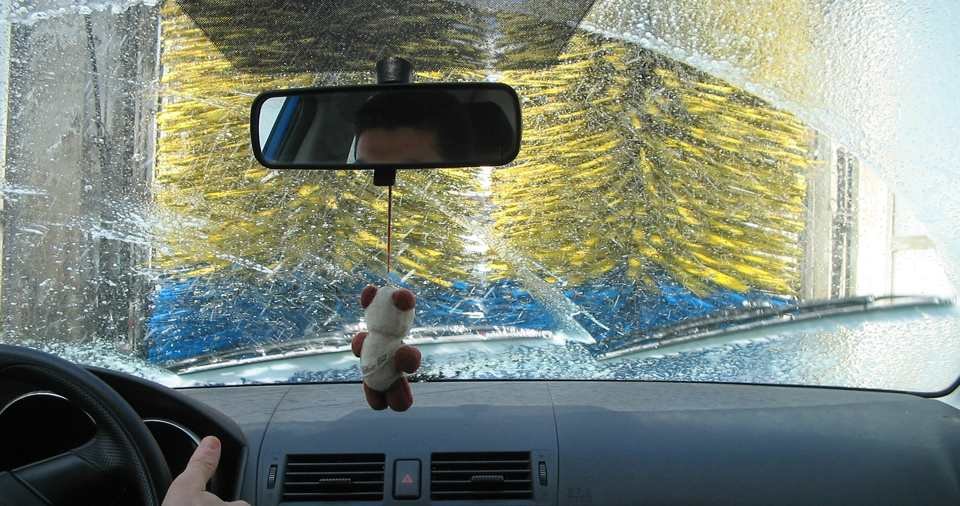 9. The Cure of Small Scratches
Minor scratches often make the look of your car very nasty and they pinch your eyes instantly. You may remove them by applying some nail polish of the same color and tone. If your color selection is poor, you will have to bear a multi-toned look of your car which you would never prefer obviously.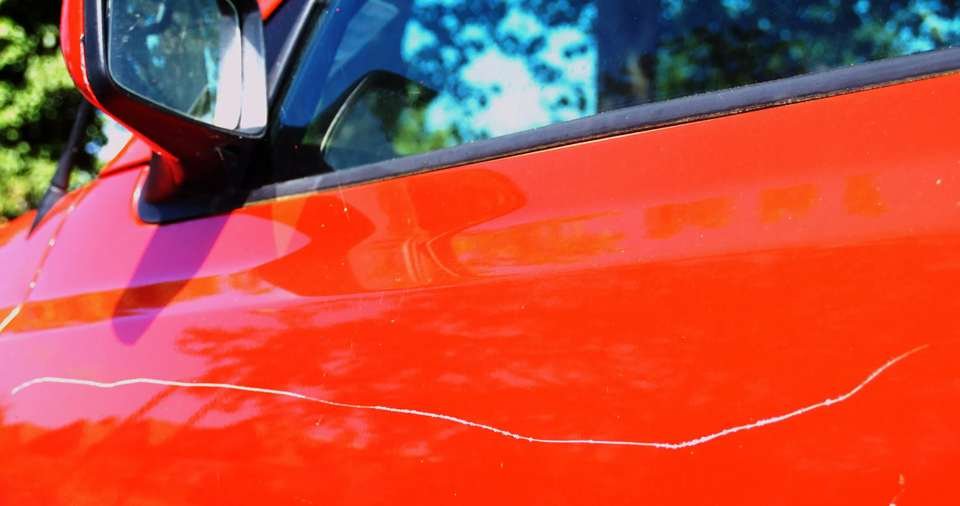 10. Cleanliness of Your Car Engine
Your car engine catches a lot of gunk over a few days. You may remove it by a simple method. Disconnect all the electrical devices like battery, distributer and various wires and cover them carefully. Then give the whole of your engine a power wash thoroughly and always remember to dry the electrical devices and reconnect them efficiently afterward. Your car engine will again begin to give a fresh look as ever. One of the effective car hacks that save you time and money.
11. The Use of Floor Mats for Traction
If you happen to stick in the mud or heavy snow, promptly use the floor mats for the traction of your car wheels. These will be a great support in that helpless situation when there is nobody around to help you out. But, do remember to recollect them once you are through with.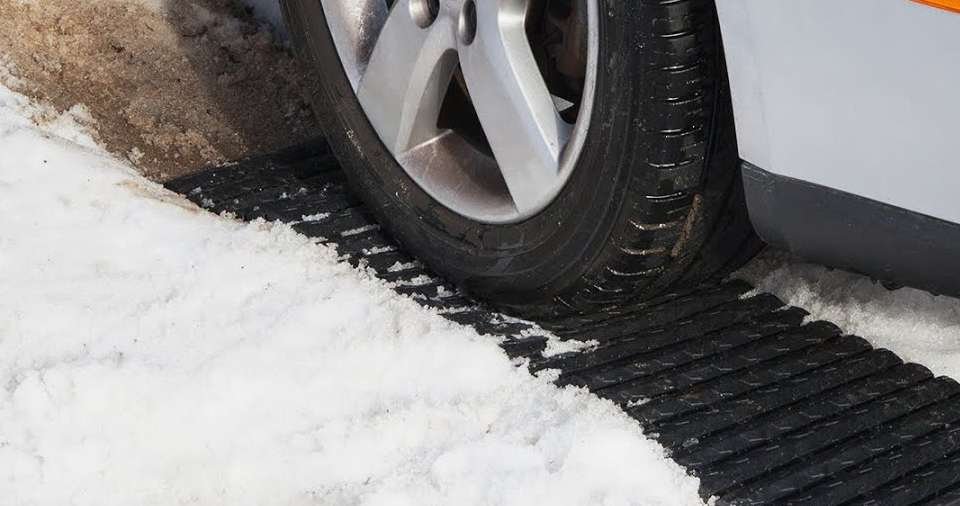 12. Positioning the Wind Mirrors
You can never cover all the blind spots. However, if you keep the position of your wind mirrors showing the flank of your car. You are almost unsafe with this position of your mirrors. In order to cover all the blind spots for your safety, you must position your wind mirrors so that no part of your car may be seen in them.
Conclusion
Thus we can see that the use of these car handy hacks can serve you a lot on your way. As well as, keeping the condition of your car always fabulous.