Travelling to London for a weekend or a bit longer can be an incredible experience. However, sometimes, it can be a bit too touristy, even for the best of us. So, if you are planning a London trip, here are some rather unconventional – but undoubtedly worthwhile – London travel tips for getting the most out of that stay.
1) You Don't Have to Stick to The City of London Boroughs
Most tourists will tend to stick to hotels and attractions centrally located in the capital. However, there are many other boroughs in London travel tips waiting to be explored – and they are often a little bit cheaper, too!
If you are staying outside Central London, such as at the Dorsett Hotel, Shepherds Bush, explore the area around your accommodation. For example, a 4-minute walk away from that Dorsett Hotel is Westfield London shopping centre, the biggest shopping centre in the UK. You can also find Shepherd's Bush Market nearby or take in a concert at the O2 Shepherd's Bush Empire.
2) If on a Budget, Travel in the Off-Season
If you don't mind the weather, travelling to London between December and March can save you some money. Before travelling you need to manage your essential packing for the destination. This is because, despite December being popular for Christmas and New Year, January and February are often the quietest months of the year. Therefore, hotel prices will reflect that.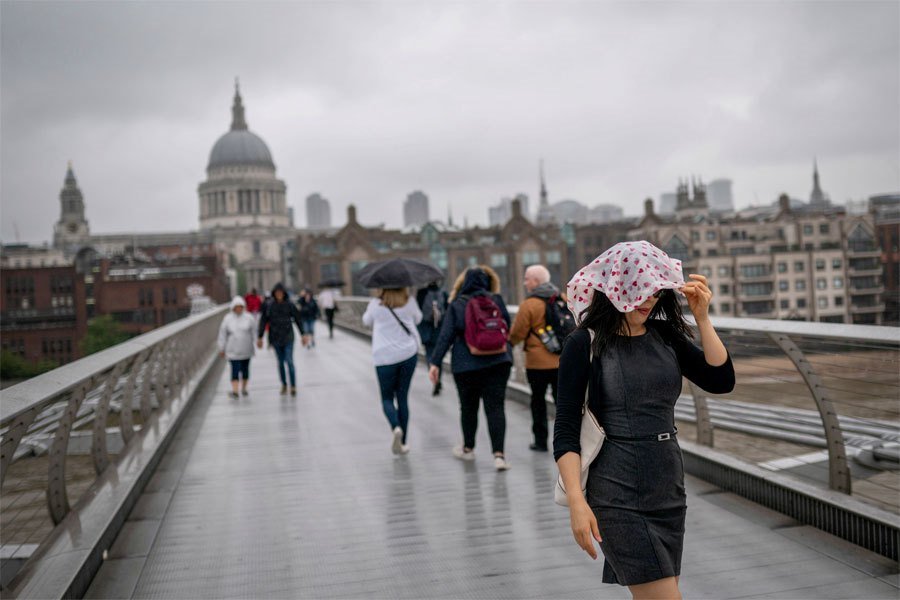 3) Ask a Local for Restaurant Recommendations
Tourist hotspots can be full of chain restaurants and cafes. This is why you should ask a Londoner, or at your hotel reception, for local restaurant recommendations. These restaurants will often be more authentic and kinder to your wallet. Another thing the most people like the outdoor rooftop restaurants meal which you can also visit for tasty food.
This is especially important after the pandemic. As local independent business have been hit a lot harder than international or even national chains – and who can say no to delicious food?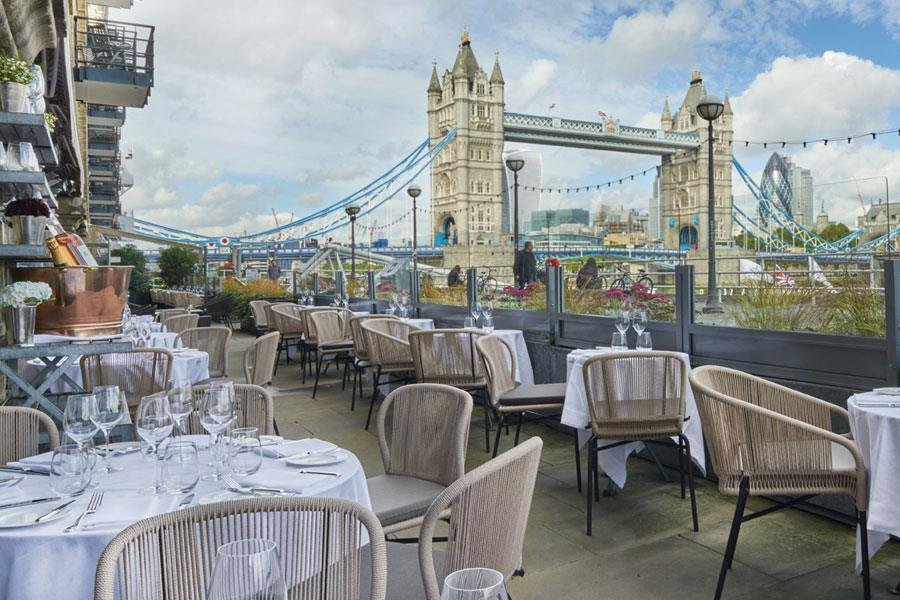 4) Take Advantage of the Travel Cap
If you travel on London public transport, such as the bus, Tube, tram, DLR, Overground and others, your pay-as-you-go journeys will be automatically capped. The price depends on what time of the day you travel and what zones you travel through.
You can take advantage of these daily or weekly caps by using a contactless card, contactless device or Oyster card. Simply tap in and tap out at the start and end of your journeys.
5) Make a Strict Plan
This may seem obvious to some, but it is especially important to make a strict plan. When travelling to and around London. As it is the capital, it is incredibly big, and can be confusing even to locals, never mind first-timers!
Not only is London huge, it also has an inordinate amount of things to do and places to see. This means you may not get half of the stuff complete which you want to do. If you don't plan your days out properly. After all, no-one wants to get lost on the Tube, either! So, there you have it – now, you are ready to explore London like a true Londoner, and embrace everything that the capital has to offer.