---
How to Write a Resume?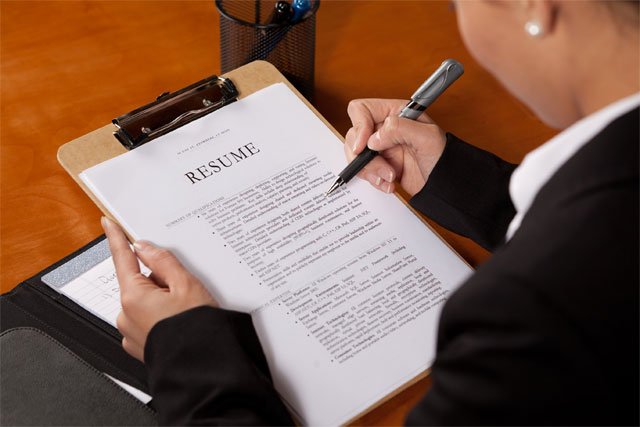 25

Jun 2015

It is often said that the first impression is the last impression. If you are looking out for a job, or even are trying to jump from one job or another, the resume is your first impression, so you should also try to make it worth being your last impression.

A good resume is one of the only things that decide whether you go to the 'In' door or the 'Exit' door. The resume is basically a mirror of yourself. Apart from being a brief and frank inventory of your skills, your achievements and your ambitions, the very way a resume is written speaks volumes about the person in question. Here are a few tips about writing that cracking resume which will doubtlessly give you an edge over the countless resumes flocking to that particular job you have been aiming for.
1. Keep Your Self Respect Intact:
More often than not, interviewers feel uncomfortable reading terms like 'Please give me one chance to show my talents', 'I will be grateful if you consider me for the post with your company', 'If given the opportunity, I will do my best to prove my worth to the company' or worse, 'Please give me one chance to show my talents and skills for the company'. While some interviewers may at least select you for the first interview for just emotional reasons, most will wonder about the reason that you have been unemployed. Secondly, there is seldom any place for emotion in business, and the minute the interviewer who called you for the interview on emotional basis gets the right person, you will get the common 'don't call us, we'll call you' attitude.
2. Keep it brief:
The entire beauty of a resume is in the fact that it gives just an idea of your achievements and talents. Another reason that a resume should be brief is that most interviewers will have similar resumes lying on their table, and all they need is a reason to interact with the prospective candidate. A brief resume enables the interviewer to interact with you, know more about you, and therefore come to a quick decision whether you are a good choice for the company. In fact, a brief resume and good interpersonal skills do sometimes negate the need of a second or a third interview, bringing it all down to the final interview. However, one should take care that the interview does not look quickly written or written in such a way that it can help the candidate to apply for a number of other profiles. Simply put, the resume should be simple, clear, brief and to the point.
3. Formatting:
Formatting is of the essence for any document, be it a poem or the resume itself. While it is not advisable to have someone else write the resume, it is suggested that if one is not conversant with various word processing software, they should take the help of friends and acquaintances to create a neatly formatted resume for the big day.
4. Basic Layout:
Maybe the only profile that will profit from a resume, which is a 'font family' in itself, is a graphics designer. Other than that, other profiles should adhere to some of the classic corporate fonts while preparing their profile. Some fonts which look nice on the profile are Arial, Verdana and Times New Roman. Many people do use the underlining tag for heads and subheads, but the underline tag does seem a bit assaulting to the senses while reading the profile. Also, one should remember that they are creating a professional document and not some letter expressing love to a beloved person. Therefore, one should not keep any kind of flowery language.
5. Keep the Target Market in Mind:
In case you have been headhunted and called for an interview, you will doubtlessly have got an e-mail, written intimation or a telephonic call about the interview and when and where it is to be held. If it is an e-mail or a written intimation, you have a chance to go through the way the company writes its own collateral. For example, pay attention to the date format " is it 12-11-2007, or is it 11-12-2007 or 12th November, 2007? Keeping the resume in the same format that the company already uses helps in having some favorable decisions before even coming in for the interview.
6. References and Achievements:
References are too important to be taken lightly. In fact, with the advent of background checks today, references are the very essence of a prospective employee. Therefore, it is suggested that one gives references only of professional acquaintances, immediate bosses and immediate family when required. Another thing that should never be done is the addition of fake information. Most companies do a thorough background check even before calling an aspirant.
One should also be careful about the achievements they provide in the previous experience box. Take care that the achievements are relevant to your current profile and the post you are applying for. For example, an achievement of winning a debate competition or a poetry competition during high school has little or no effect on an application for a post of a IT quality manager.
At the end, one should understand that resume has a me in it, and is a mirror of one's talents and achievements. So, try to keep the facts as real and relevant to the world as you are.
Recommended Posts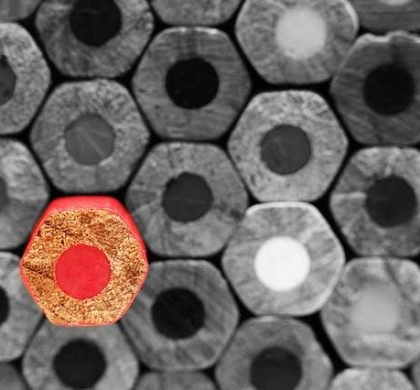 21 May 2018 - Employment
10 Apr 2018 - Employment