Website to Work
Too many websites are static. They might look good, but they do not connect with their respective markets. If your landscape architecture site is not engaging internet browsers, you may be wasting money.
What to look for
Potential customers need your phone number, of course, and they appreciate knowing your history and product line. But, they also want more. You can think of it the way people browse. If they enter "landscape architecture," they may discover your website. But, most people are looking for "how to" or "best" or "top" landscape architects.
They will enter something specific in their browser, and it you don't have any content to match those searches, they will not discover you unless your site is search engine optimized (SEO). As authorities at Google support say, "No one can guarantee a #1 ranking on Google." Still, with support from a quality SEO firm.
White Hat trumps Black Hat SEO
White Hat SEO is the best way to go if you intend to commit to a long-term web strategy. It uses strategies and tactics that reach a human audience instead of robots. Following keyword research and analysis, it places keywords to enhance your readership. It places links and backlinks to improve your traffic, and it presents content and copy that appeals to human readers. And, it does this by following the rules and regulations of the prominent search engines.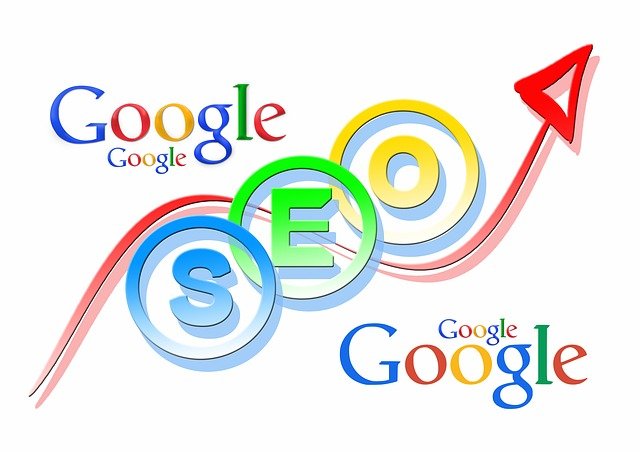 Black Hat SEO pursues unethical means to exploit the technology to connect with a nonhuman audience for a quick financial return. It stuffs content with keywords, hidden copy, and swapping pages once it has achieved some search engine ranking.
You may get away with Black Hat tactics for a while, but the approach can also get you outlawed by the key search engines.
What to opt for
Youth Noise, an SEO Boston, MA provider urges users to look for more. They propose a creation of your own "Personal Broadcasting Network." They seek to generate copy consistently to create hundreds of backlinks and social connections. These are the strong signals that separate it from the Black Hat behaviors.
Forbes recommends several steps:
Decide what you need. You need to know if you are trying to increase leads or sales, traffic or link-building. Each need prompts specific strategies.
Seek multiple consultations. Keeping a low profile, you can talk to many SEO firms to weigh the proposals, costs, and quality.
Check references. Look at what they are doing and what they have done in the past. If they have a record of success with businesses like yours, they will likely do the same for you.
Make them tell stories. Talking with the provider will tell you more than their website will. They should explain their founding and history. They should admit hits and misses and highs and lows. It helps evaluate them if you know how they feel about themselves and what they see as the secret to their success.
Most businesses do not have the skill set or experience to gain a top ranking on Yahoo, Bing, or Google. But, if you don't, your potential customers won't find you either. You need the qualified experience it takes to multiply numbers of visits. Only frequent visitors will increase your brand awareness, increase sales opportunities, and boost your profits.
So, if you lack the time and technological skills, you need a reliable and capable SEO consultant and provider to create and sustain the engagement you need.