How well your business performs is dependent on your customers as well as your online presence. One of the best ways to increase the number of customers you can depend on is to promote your company. The more clients you attract, the more that translates to consistent revenue.
Gone are the days of advertising in your local newspaper or hiring someone to distribute pamphlets in your city. In today's world, being online is the new norm.
Benefits of Being Online
Shopping online has become widely favored over the last few years. People are browsing the Internet all the time and doing the majority of their purchases there.
Online availability means that you're accessible 24 hours a day. Long after your office has already closed, your customers can still check over your products and services and learn more about you.
The cost savings associated with an online operation are another huge perk. Cutting down or eliminating print advertising can cut out a large expense from your operating budget.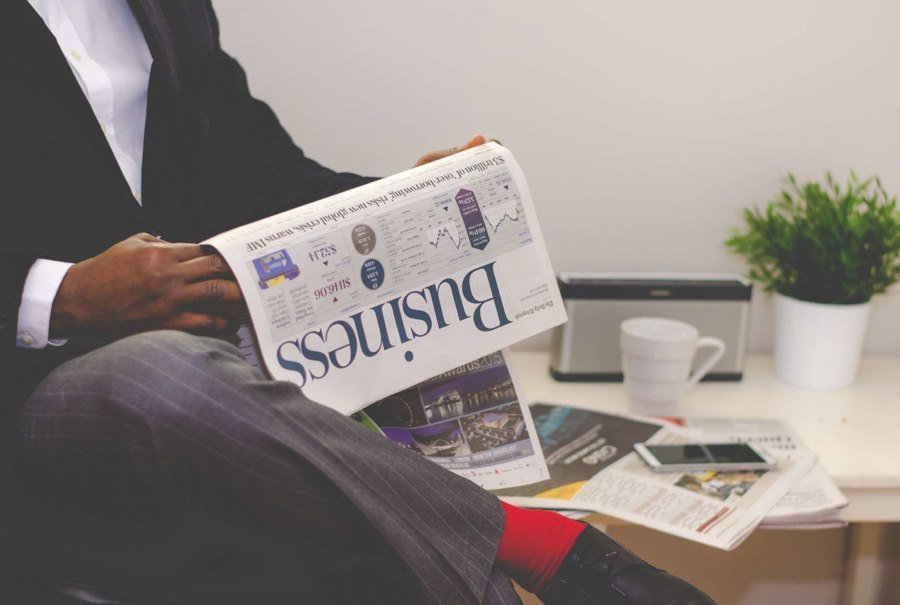 Delivery to your customers can be accomplished faster through online orders. They no longer have to wait for the business to open to buy what they need.
You can also run your business from any location you'd like. If your company is not dependent on an office or shop, you can manage operations from anywhere in the world.
Let's look at how you can create a successful online presence:
Acquire a Website
If you haven't done so already, then getting a company website is one of the first things to do. If anyone hears about your company or sees an ad on Google, Facebook, or Instagram, they would search for your website if they wanted more information.
Your website is like a store window into your business. It tells everyone what you are about and what you have to offer. 
There are many options available to assist you with getting started. It's always a good idea to partner with professionals if you're building a website. No matter where you are, you can always find developers or firms that can construct a website that befits your business. In Canada alone, you can choose from various Toronto web development companies, depending on your budget and the requirements of your website.
Create a Blog
Writing about content that's relevant to your clients could draw them to you. By maintaining a blog and using the right keywords, you'll have a greater chance to attract interested parties through search engines.
Various websites can assist you with the use of keywords and how to make them work for you.
Customer Reviews
A happy customer is essential to any business. So when the opportunity presents itself, then there's no reason to tell the world about it. Either have a section on your website where people can post these reviews or make them available on Facebook or other social media apps. People love to read positive stories, and this can benefit your sales.
Social Media
There are platforms other than Facebook that you can use to increase your online presence. You could upload videos to TikTok about your company or the services you offer. You could record YouTube tutorials demonstrating how your products are used.
On Instagram, upload pics of all your offerings. Instagram also offers an opportunity, like Facebook, to do live interactive videos, which you can also use to promote your business.
Read More! How Social Media is Impacting New Generation Optimistically
Take Away
There's so much more to an online presence that you can explore from here. The bottom line, however, is to make your company visible on these platforms. There might be some hiccups along the way that's normal with any new venture, but the long-term benefits far outweigh any obstacles you'll overcome.
Start with launching a website, creating a blog, including your customer reviews, and using the social media options available to you.
Wishing you well on this new episode in the life of your business.