You might think: why learn how to be happy again? How does this make sense? Is it something you can get back? Is there any way to get rid of stress and find happiness again?
Well, let me tell you, it is! Before that, we need to know what is happiness?
As per Oxford English Dictionary, happy means "feeling pleasure or contentment". It is a state rather than a trait; so, it can change at any moment.
Scientists deem happiness as something like bodyweight. We put on some weight; we shed it in a few days. The same is the case with happiness. It varies with our emotions, events, and conditions.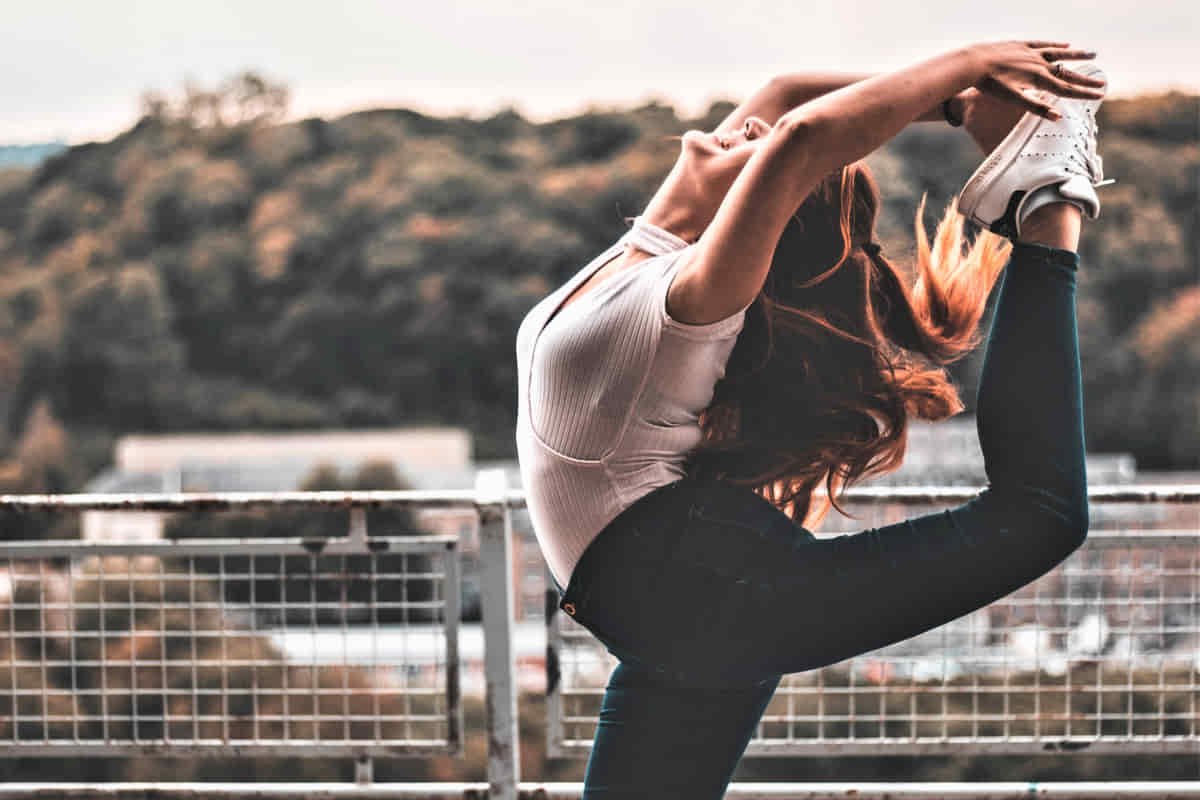 You would be happy for a while, content with your life. Suddenly a bad day appears, and boom! You get sad for various reasons to no reason at all. Just like happiness, sadness, anxiety, anger and stress are also temporary states that you can sort with a little conscious practice.
Thus, you surely can get back your happiness after losing it in the swarm of emotions.
Pillars of Happiness:
Psychologists often regard happiness as Subjective Well Being (SWB). There are various theories of happiness in positive psychology. The following two are the main among them:
1. Hedonic Happiness/Well-Being:
This kind of happiness comprises one's feeling of pleasure. When you have little to no negative effects in life and more positive effects: you can achieve this when you become satisfied with your life.
2. Eudemonic Happiness/Well-Being:
Eudaimonic happiness arises from reaching one's full potential. When you get the meaning and purpose of life: it usually thrives on personal development and challenges.
Can One Learn How to be Happy Again?
Yes, of course, everyone can!
Researches have proved that the mindful pursuit of happiness eventually leads you to happiness. Cultivating happiness, again and again, is not difficult at all. You can be happy even in the face of challenges with some intentional practices.
In The Art of Happiness, a book by Howard Cutler and the 14th Dalai Lama, Dalai Lama explains we hold the key to our happiness. He emphasized achieving happiness by training our minds and hearts with positive attitudes.
Happiness is determined more by one's state of mind than by external events

~ Dalai Lama XIV
Focus on things that make you happy and remove what harms your feelings. This way, you can make yourself happy despite the situations; whether you are sad, disappointed, or just frustrated with life.
Things To Make You Happy:
Here's a list of things to do to feel happy again.
1. Accept Yourself:
Happiness can exist only in acceptance

~ George Orwell
Self-acceptance is the key to your happiness. You can only know how to be happy again when you accept your life and its realities as they are. It does not mean that your life becomes perfect suddenly. Instead, It's about being content with what you are, what you have.
Studies show that self-acceptance correlates with state mood positively. Also, it co-relates with anxiety symptoms negatively. It is one of the most important reasons to be happy.
If you feel overwhelmed with the emotions, let it be. Be kind to yourself and allow yourself to be imperfect. Allow yourself to be sad, angry, and frustrated. Only by staying true to yourself can you attain happiness.
2. Find A New Hobby:
Doing things you enjoy is great for your emotional well-being, which leads to happiness.
As per a survey conducted in 2020, about 86% of South Korean residents said that hobbies and interests made them happy. Hobbies help you de-stress and focus on fun and happiness. It is the ultimate fool-proof way to be happy again.
So if you are still wondering how to feel happier and contented. Here are some actionable tips:
Indulge in hobbies and activities that interest you. Be it cooking, gardening, knitting, or playing sports with friends, it can help you a great deal. Be mindful of what you do; do nothing that harms you in the long term.
In short, do what makes you happy and fulfilling.
3. Make Realistic Workout Routine:
Exercise helps! Dramatically! It uplifts your mood and keeps you fit. It also fixes your sleep cycles. Physical health affects your mental health a great deal. Your mind needs enough physical activity to work accurately.
Exercise releases endorphins from your brain, which make you de-stressed and happy. Michael Otto, Ph.D., a psychology professor at Boston University, says,
The link between exercise and mood is pretty strong. Usually, within five minutes after moderate exercise, you get a mood-enhancement effect
Select an exercise that suits you, be it jogging, trekking, or running. Keep your physical activity routine but do not overdo it. Give yourself pepper rest as it also affects your mental health a lot.
4. Keep A Healthy Diet:
What goes to your stomach, goes to your brain- Yes, a self-made scientific statement, making sense? Probably No!
Well, food is vital for your overall well-being. Your digestive system produces 90% of serotonin– the neurotransmitter that controls your mood. Thus, your digestive system not only digests food but also dictates your emotions.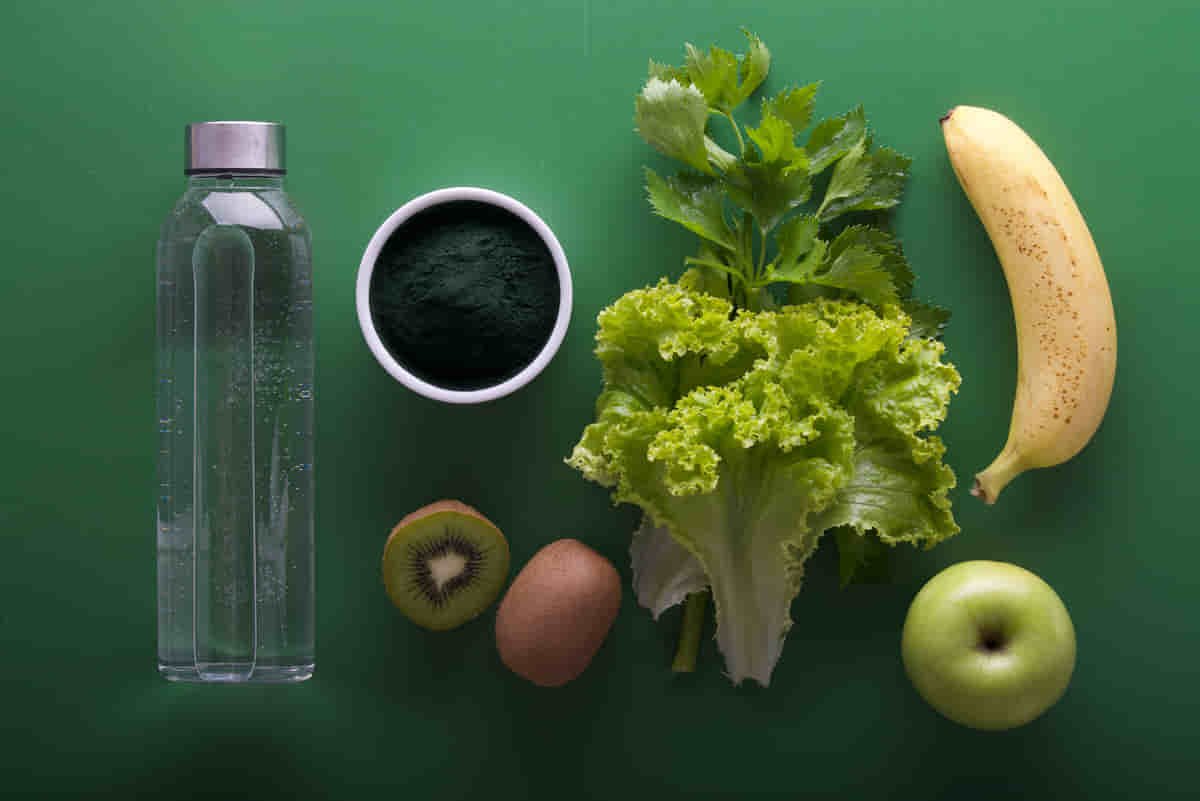 So, your gut must be in the best condition. Cut down on sugar and alcohol. Try to eat clean, unprocessed, organic food. Include more vegetables, whole grains, and fruits in your diet.
Following a healthy diet plan will enhance your mood, boost self-satisfaction, and ultimately make you feel happy.
5. Exercise Gratitude:
Gratitude is the best way to feel happy again. List down the good things happening to you. It will help you draw out the negativity of not getting enough from your life.
When you feel thankful, your body releases serotonin and dopamine- the happiness controllers. It uplifts your spirits and gives you a reason to feel happy.
A study showed that writing gratitude letters for three weeks increased life satisfaction and happiness in both men and women. It also reduced the depression symptoms in participants.
Gratitude practices: Write in your journal, send out thank-you cards and appreciate kindness.
6. Find Your Life Purpose:
One way of to how to be happy again is through having your purpose. Having a purpose in your life ultimately boosts your serotonin. It also lowers your stress hormones.
According to a study, older women with chief purposes had low cholesterol and inflammation rate. It shows that having a definite aim in life helps you steer clear on the happiness path.
If you have no apparent purpose, it is not too late to find it now! Find things you are passionate about that make you happy. Identify them and take out time for them.
So, what does it mean to be happy?
Whether it is study or music, arts or travel: do what your heart desires and stay upbeat.
7. Meditate Regularly:
Another great way to become happy again is through meditation. Practice regular meditation and keep all your tangled emotions at bay.
Meditation affects your emotions, memory, and learning positively. It also helps in reducing stress hormones and anxiety. Give yourself 10 minutes each day and meditate your way through life.
8. Spend Time With Friends And Family:
A Gallup poll suggested that people who spend a quarter of their hours with friends were the happiest. Another poll showed that 82% of South Korean residents considered friends a source of happiness.
Happiness and social relations go hand in hand. The more time you spend with your family and friends, the more you are happy. It helps you unwind, feel better, and spend quality time.
We can live without religion and meditation, but we can not survive without human affection

~ Dalai Lama XIV
9. Fake It Till You Make It:
According to Facial Feedback Hypothesis, a facial expression not only expresses emotion but also influences it. It means that if you keep smiling, you will get happy ultimately.
If you keep trying to be happy, you will get there at last. So, act happy. Smile, be cheerful, talk to people, and enjoy. Be good with others, speak clearly, and use affirmative words, like love and care.
If you keep at it for some time, you will ultimately get there. Deal!
10. Invest in Experiences:
Choose experiences over materialistic things. It guarantees long-lasting happiness, whereas these goods give a momentary joy. The thrill that comes with these experiences tells you how to be happy again.
Be all out and about! Invest in the experiences you always wanted. Travel to that new city or enroll in the new diploma. It would increase your happiness level and keep it there.
Happiness is Just There, Waiting for You:
No one guarantees you ever-lasting happiness, just like there is no ever-lasting sadness or despair. This life is a roller coaster where you feel every emotion destined for humans.
If you are feeling unworthy or unhappy, know that there is light at the end of the tunnel. Hold out your hand and reach out to that shiny bubble called happiness. As Kirk Wilkinson, in his book The Happiness Factor, says,
"Change the way you look at things… and the things you look at change."
Change your perspective, talk to your loved ones, and try the above-told tricks. You will definitely feel the happiness creep back in where it belonged.