If you're thinking about most reliable used cars to buy, chances are you are also thinking about that car's safety. No matter what type of vehicle you're planning on purchasing, it's crucial to have a vehicle that you can count on throughout the years, the seasons, and the miles. It can be tempted to just look for the nearest used car dealership, such as used cars for sale in Johnson City, as a first step. However, once you've found a reputable dealer, you should also conduct some independent research into your desired vehicle so that you can walk onto the used car lot with knowledge and confidence.
Reliable Used Cars
And, when you're purchasing used, you have a special opportunity to do even more research into the reliability of your future car. Here are a few brands and models to get you started on your search for the perfect used car.
Toyota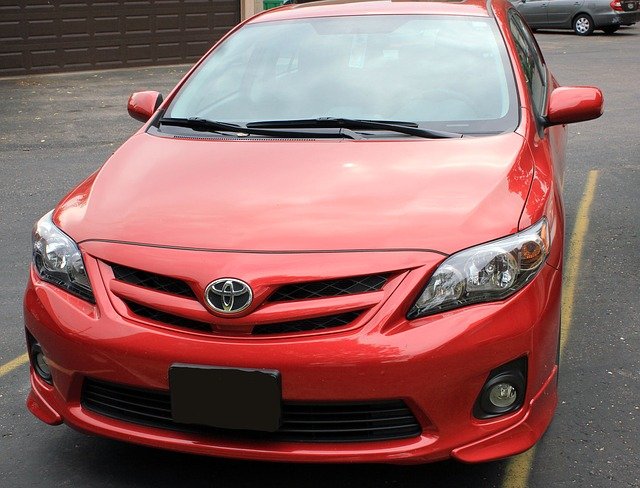 Despite recalls of a set of Toyota vehicles, some owing to issues with the braking system, Toyota consistently produces the most reliable vehicles on the road. The manufacturer is well-known for crafting vehicles that last for years on end with minimal maintenance and repair issues, making them an excellent choice for those looking to buy used.
More specifically, some of Toyota's most reliable models — according to consumers and reviewers — include the 4Runner, the Prius, and the Sienna. And, because Toyota makes vehicles of all sizes and categories, you should have no problem finding a used Toyota model that fits with your specific needs.
Ford
Although many people drive and love their Ford vehicles, Consumer Reports has some not-so-good news for buyers in the market for used Ford vehicles. The manufacturer has several models in several different lists compiled by Consumer Reports on the least reliable vehicles in the industry. The Fiesta and Focus are regulars on these lists, which means buyers should beware if they're looking for used vehicles of this size.
Subaru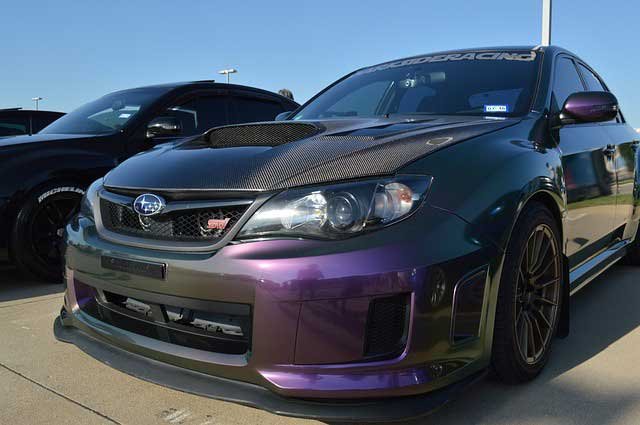 One way to gauge the reliability of a car is to look at how many of that model are still on the road today, particularly if those still-driven models include much older models. In this respect, Subaru seems to be doing quite well. According to the manufacturer, 98 percent of its vehicles that were sold in the last 10 years are still on the road today. This has tremendous implications for anyone looking to buy a used vehicle, or even a new vehicle that they hope will last for many years.
In fact, Subaru prides itself on the reliability of its vehicles, making that a selling point of all its models. Although marketing can't always be taken at face value, the manufacturer's dedication to crafting lasting vehicles is certainly a good sign for consumers, especially those who are buying used.
Regardless of what make and model you ultimately choose for your new vehicle, the key is to do plenty of research before you buy. Armed with research, you can ensure that you make an informed decision that you'll be happy with for years and years to come.