Hunting is a practically adventurous game; hence, the theoretical assessment about the hunting gear will not be a justified approach. Most of the adventurers learn about packing the hunting gear through trial-and-error method over a number of hunting trips. Then comes the stage when they can easily and smoothly finalise their day pack whenever they plan some hunting expedition.
The Importance of Hunting Gear Checklist in a Beginner's Daypack
Just imagine that you are up in a bush with your Hunting Snapback and aiming at your prey when you find that your rifle does not have the bullet. You lose your prey and get frustrated then and there. Here comes the importance of hunting gear checklist in a beginner's daypack. You get an utter disappointment at the situation and repent why you had not packed all the essentials. You decide within yourself that you would be pretty much careful about your hunting daypack next time. Here, we have worked out what you must carry along as your hunting gear as a beginner.
The hunting daypacks of the beginners must include:
First aid Kit
You may get injured or wounded any time during your hunting expedition and it is foremost necessary to treat yourself instantly. It will not be possible for you to look for some medical centre or a doctor around as your cut or wound needs urgent treatment. Here, you must have a first aid kit in your hunting daypack so that you may get treated at once. The kit may include band-aids, antibacterial cream, hand sanitizer, paracord, anti-itch cream, etc.
Food and Water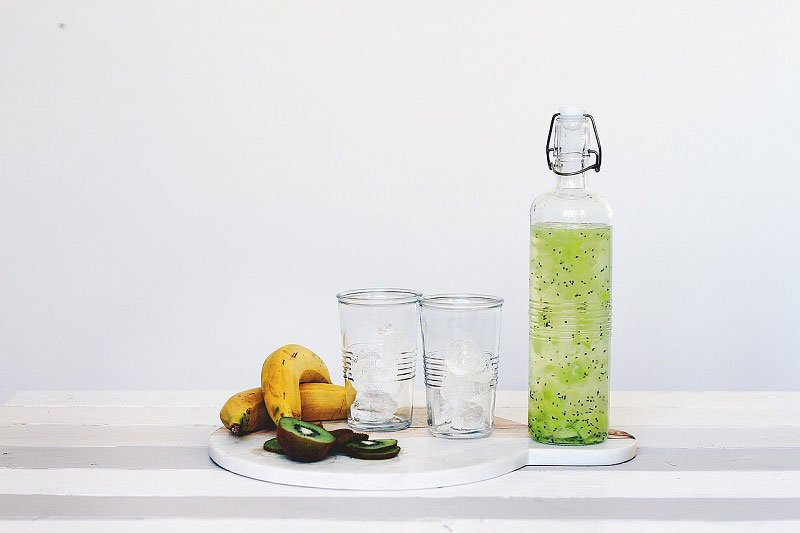 There must be maximum space in your hunting daypack for food and water, for these two are the basics for your survival in the wilder-land. Missing these two or not carrying their sufficient amount will be a great risk for you and your whole hunting excursion. Snacks of various types,fruits, nuts, dried or frozen food along with different beverages may supply your hunting thrill with the right amount of energy you always need during or after this exhausting spell.
Knife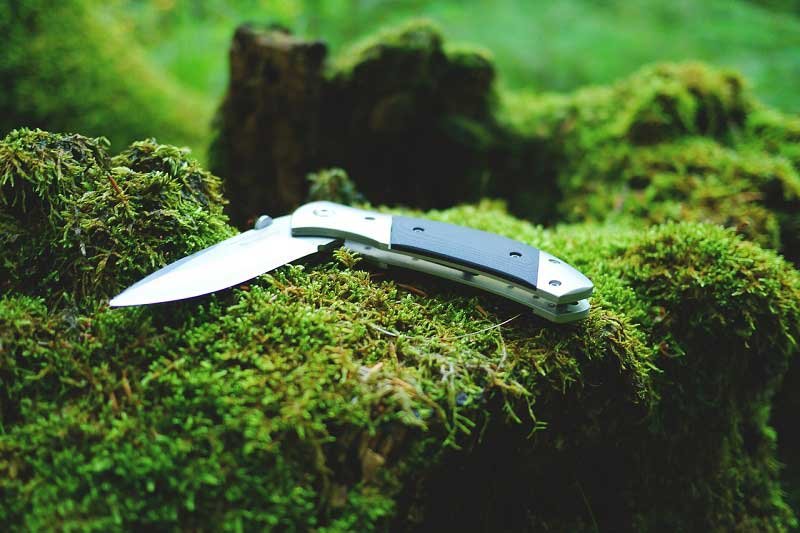 This small but very crucial item carries a lot of weight when you are out there with a cord and there is nothing to cut it into pieces. Likewise, when you want to cut or trim some branch or wisp or even some fruit or vegetable, a knife with a sharp and wide blade helps you through. A hunting gear checklist can never get completed without a quality knife.
Headlamp
A time comes when you need both of your hands free to handle or undress your hunted animal. Here, the handling of torch disturbs your performance and you have to do the things singlehandedly. A light weight headlamp of top quality will do the trick and enable you to finish your task efficiently. Don't worry about the weight of the lamp on your head. It is so light that you may not even feel if there is something on your head.
Rain Gear
The rain is never in human control but it should be managed the way as to disturb the minimum. If it happens during your expedition, you must have a strong rain gear of the finest quality in your hunting daypack. This is especially beneficial if you happen to hunt on a snowy mountain side and there is risk of your bag and baggage getting soaked. Otherwise, you may even have to cut your hunt short and return home. With a quality rain gear, you can stay anywhere safe and sound and wait for the rain to dissipate.
Flash Light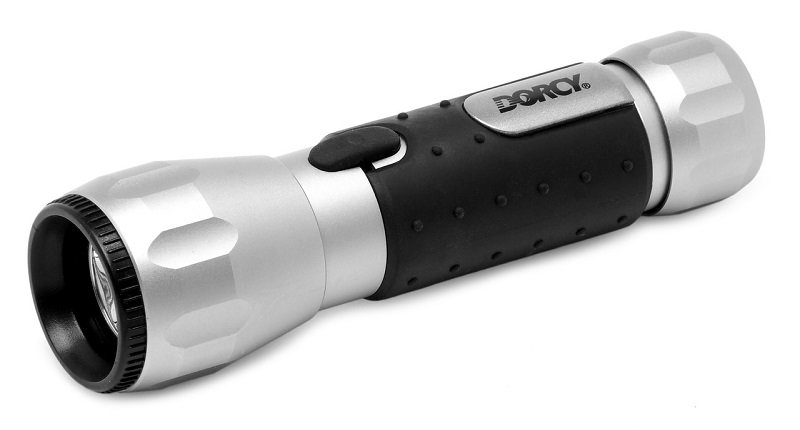 Most probably it may happen that you grab some animal just near the sunset and you have to chase it some way up into the prevailing darkness. Keeping a flash light in your hunting gear checklist will assist you remarkably under such situation. It will not occupy much space and carry extraordinary weight to cause you any botheration whatsoever, but it will pay you a lot.
Survival Blanket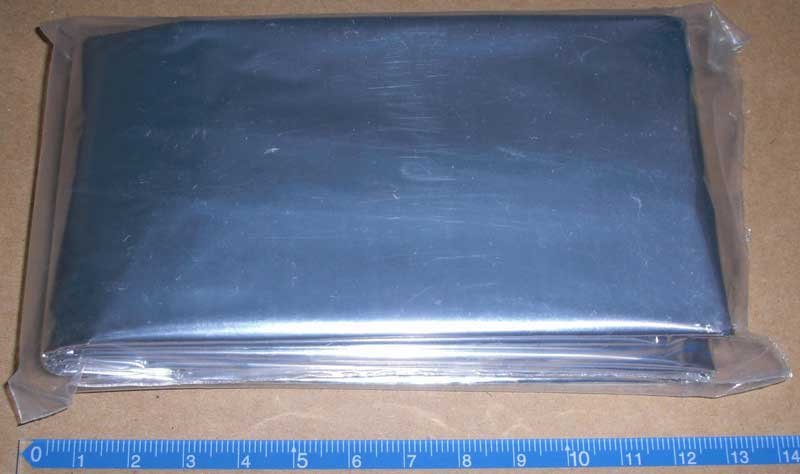 Hunting is not something that may come under your full control; it has its own tracks. So, it is quite possible that you may have to chase an animal longer than your expectations and the night falls meanwhile. A survival blanket in this situation confirms you the wisdom of your decision of packing a survival blanket. You may spend your cold night anywhere under your warm blanket and get up hale and hearty early next morning.
Rubber Gloves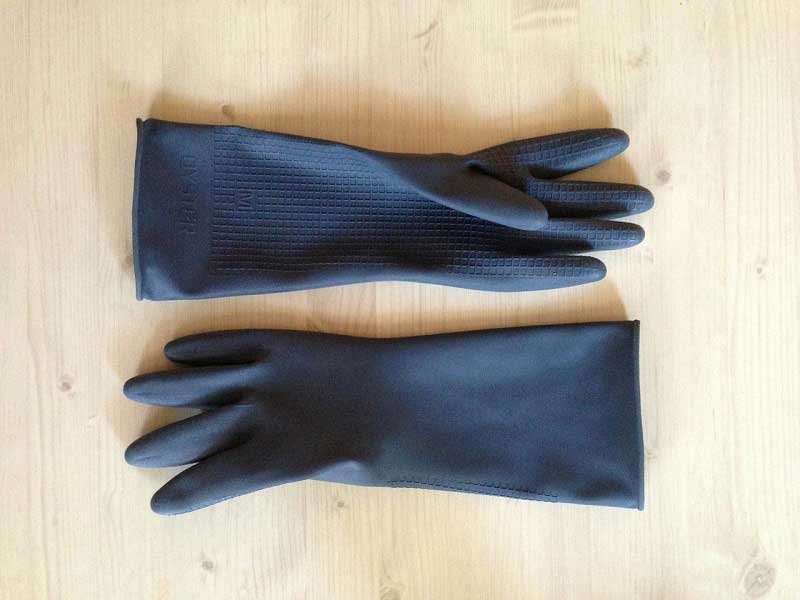 Parasites like bacteria and virus are everywhere around and so may be on or inside the dressed animal you are handling. Now, you can understand how much necessary it is to cover your hands with the rubber gloves. Always be very much careful in this connection. You must throw three or four pairs of gloves into your hunting daypack so that you may have an extra pair in case you happen to miss one or two.
Fire Starter or Lighter
Apparently a cheap and ordinary thing, but gets very much important in times of need, a fire starter or lighter is what you may require quite occasionally. It is always very much smart and wise to carry one for your adventurous hunting trip.
These are the essentials for the beginners to include in their hunting gear checklist while packing the hunting gear in hunting daypacks.