If you aspire to take a managerial position in an organization, you must have the essential business management skills to succeed in your endeavor. The good news is every business needs a manager so that you may find plenty of vacant positions in your area. However, you can only get your desired job if you are good in communication, sales, marketing, accounting, problem-solving, commercial awareness, finances, and other aspects of corporate management.
Today, we will discuss the top business management skills that employers seek in managers. It is wise to develop the following expertise before applying for a managerial position. At the end of the post, we will explain how you can develop the best business management skills so that you can stay at the top of your game.
Top Business Management Skills of 2022
Before we talk about the business competencies you need to acquire, we feel you should know the responsibilities of a business manager. You can only be a successful manager if you perform your duties diligently, efficiently, and productively.
10 General Duties of a Business Manager
You require to devise policies and tactics as well as create objectives for your firm's growth.
After that, it is your duty to ensure their correct implementation and tracking.
You also need to make sure you provide workers with the right tools and resources to achieve their targets.
Acquire new workers, provide them training, and analyze their performance consistently to get the desired results.
Your main job as a manager is to ensure that your team meets the firm's financial objectives.
Keep an eye on your workers all the time to boost their productivity.
It is your duty to create a cost-effective and robust network of vendors, investors, shareholders, and suppliers.
Stay on top of emerging trends and grab the arising opportunities to improve the company's sales.
Track and analyze the small objectives you have created and find solutions to problems hindering the company's growth.
Attend business meetings and conferences to represent your firm and build relationships in the industry.
Here we go with some of the integral skills that can enhance your experience when it comes to business management.
1. Communication is the Key
Perhaps, one thing that makes you a competent manager in the eyes of higher-ups is communication. You should be good at all forms of communication, including writing, speaking, and listening. You should be well equipped since you act as a bridge between the frontline workers and senior staff. Prepared to cope with everyone from a security guard to department heads and chief executive officers. Be in link with them all the time through email, phone, and social media.
When your staff trusts you, only then will they be open to you, sharing their issues. To make sure your door is open for them, you should be available for them all the time, even after office hours. It is also a wise plan to arrange weekly or biweekly meetings where employees can discuss their issues, and you offer them quick solutions. Be friendly with them and listen to them politely.
Hand-Picked Content: Proven Strategies To Build Lasting Team Spirit Among Employees
2. Leadership Skills
If communication is the key, leadership qualities are indispensable – for all types of managerial roles. Without top leadership skills, you cannot lead your workers appropriately toward achieving the organizational objectives.
Your staff would take your level of keenness, motivation, and creativeness as a stimulus. Your precise execution of plans will help persuade them to work according to the company's vision.
Your job is to stay calm and back your workers in the most challenging times. As a leader, you should know there is time for everything to get your desired results.
When you lead a worker's gathering, try not to pressure them with your abrupt decisions. Rather, ask about their problems and offer solutions to help them work in harmony to achieve common goals.
For any job position, leadership skills stay on top. Even if you have zero job experience, you should start participating in college activities or internships that could polish your leadership abilities.
3. Motivation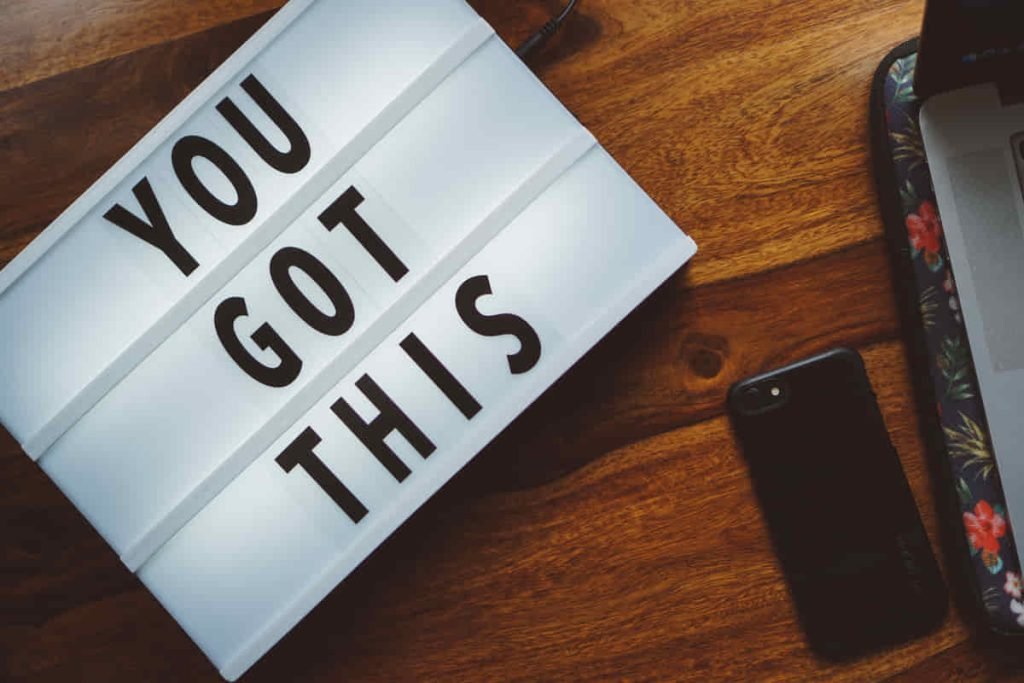 If you aspire to achieve your business goals in the shortest and most efficient way, you need to motivate your workers regularly. A motivated employee is definitely more productive than an undervalued worker is.
Make sure you are ready to go the extra mile to encourage your staff. Here are a few suggestions:
Interact with your staff outside of work to know them better
Offer them prospects to advance in their career and urge them to work harder
Be always there to listen to their queries instantly
Pat your staff at the back and praise them when they hit a milestone
When someone does wrong, show them the right path through constructive criticism
Set high work ethics and support staff to follow them
4. Commercial Awareness
It is one competence that every employer seeks in a successful manager. The problem is that most candidates who come for managerial jobs lack this essential ability.
Whether you are going to apply for a business management job or are working your way up for an executive position, you should be fully aware of your business' marketplace and its success ingredients.
This skill is in massive demand among business employers these days. In fact, according to recruiters, commercial awareness is something that the majority of graduates lack. To demonstrate your best business management skills, you must:
5. Financial Acumen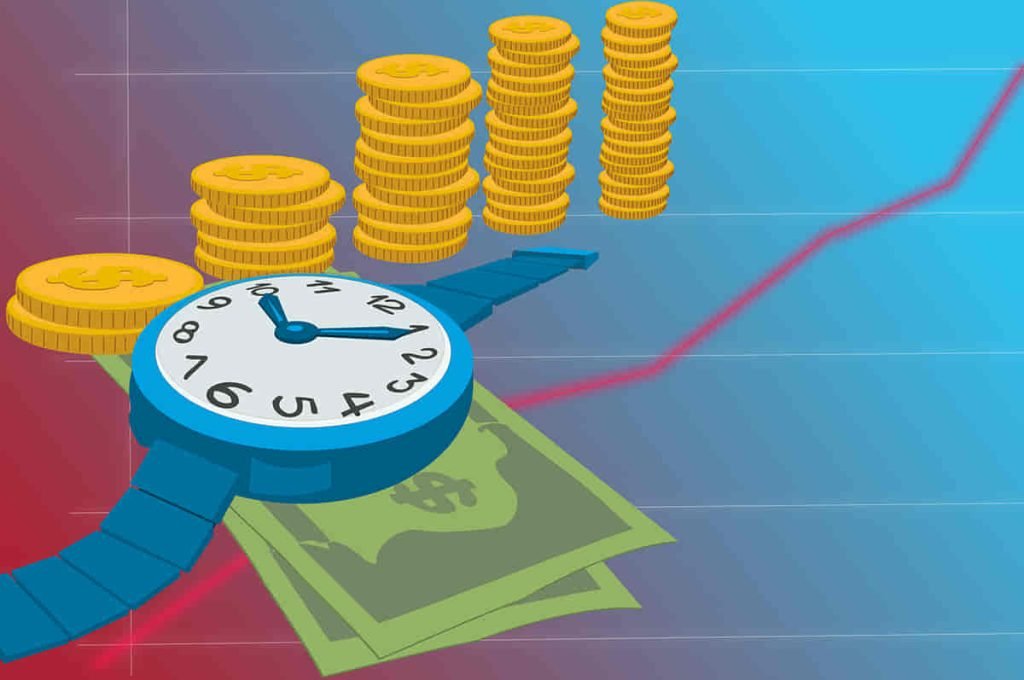 Undoubtedly, the most challenging job for new and small companies is proper budget management. Every firm tackles financial matters in its own way. Poor budget management can be disastrous for a venture.
Executives with excellent business management skills fully understand the finance flow. They attentively analyze budget arrangements for any project or strategy. It aids them in completing their business objectives successfully without any troubles.
If you have the ability to follow and execute a business plan according to the company's budget, your services would be high in demand.
6. Information Technology
Same as financial management, Information Technology (IT) is a highly sought-after skill of the modern world. Whether you are applying for a technical job or otherwise, companies look for managers that possess a foundational understanding of IT.
You do not have to be an expert in IT or have extensive knowledge about it. However, you must be able to understand how new technologies affect the business processes and how you can use them to your firm's benefit.
7. Solving Issues and Making Timely Decisions
Good business managers are adept at identifying the issues and solving them in the shortest time possible. This task needs remarkable attention to detail and pressure-absorbing abilities for tense situations. It is essential to make quick decisions when a problem arises for smooth business operations. The more creative you are, the lower the impact of arising issues on the team and the company, in general.
Thinking on your feet is an art that allows you to finish your job and achieve your objectives appropriately. Before making a decision, analyze the advantages and disadvantages of your judgment to minimize the chances of failure.
Hand-Picked Content: Improving Your Business Productivity through a Conducive Workplace Environment
5 Tips To Boost Your Business Management Skills
1) Enrolling in Student Associations
The best time to learn top business management skills is during university days. Work hard to become the captain of your sports squad or enroll to lead a pre-existing society. If you do not find anything inspirational at your university, why not make your own club and be its president. Once you are famous, you can even compete in student elections.
2) Apply for Internships and Volunteer
Educational institutes give you a chance to apply for an internship after graduation. The opportunity does not only make your CV worthwhile but also allows you to work in a management setting. You will be able to build up your confidence by learning new business management skills as well as creating new contacts. In addition, if you are good at anything, you can volunteer as a teacher or sports coach. It allows you to be a part of a community in a supportive capacity. Other volunteer jobs you can lead include environmental tasks and handling a team of fundraisers.
3) Part-Time Job
Perhaps, the best way to improve your business management skills is to work with a progressive organization in a part-time role. Try to join a role in any field (such as the retail or hospitality industry) where you can lead and supervise a team. Any job where you oversee a team would be valuable to acquire administration skills.
4) Get the Education, Attend Workshops and Train
You need the right degree or part-time courses to take a business management role. The good thing is you can now enroll in part-time courses online while working part-time. Many institutes also offer workshops and training on business management skills. These training sessions are ideal for someone who cannot take an entire degree course.
5) Seek Mentorship from other Business Managers
One of the most overlooked aspects of acquiring business management skills is not liaising with successful executives. They possess an abundance of knowledge and experience they have learned over the years. They would be able to give you the guidelines you will never find in books or any course. You can connect with them online through social media or meet them in person.